"S.H.I.E.L.D." will take place after "The Avengers"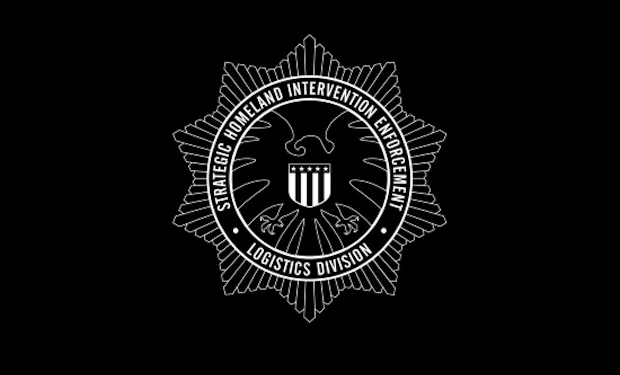 Posted by Terri Schwartz on
With Joss Whedon hard at work prepping to shoot the pilot for "S.H.I.E.L.D." and casting already finalized for the project, it seems like it's the right time to start talking about what the upcoming ABC series is about.
ABC President Paul Lee opened up a bit the top-secret project to IGN. He confirmed that it's not going to be a prequel to "The Avengers," even though Clark Gregg's Agent Phil Coulson will be a part of the project.
"There is no question that it is part of the Marvel Universe. In fact, the story takes place after the battle for New York," he said.
Beyond Gregg, there aren't any other confirmed returning characters from the Marvel Cinematic Universe, though it seems like a fair assumption that Samuel L. Jackson's Nick Fury and Cobie Smulders' Maria Hill could make appearances if they so desire. Lee teased how "S.H.I.E.L.D." will fit in alongside the rest of the MCU films.
"This is S.H.I.E.L.D. They're following their own particular stories," he said. "There are characters in it, Coulson, who clearly come from 'Avengers.' So it's part of the world, but we're going to be very, very careful that we don't tread on the toes of the features and build a whole new world. And that's what Joss Whedon does better than anybody else. He's built a world for us.
"S.H.I.E.L.D." stars Brett Dalton as Agent Grant, Clark Gregg as Agent Coulson, Chloe Bennet as Agent Skye, Ming Na as Agent Melinda May, Elizabeth Henstridge as Agent Gemma Simmons and Iain De Caestecker as Agent Leo Fitz. It will likely debut on ABC in the fall if it gets picked up to series.
How would you like to see "S.H.I.E.L.D." fit into the MCU? Tell us in the comments section below or on Facebook and Twitter.