"Red 2" trailer teases exciting cast additions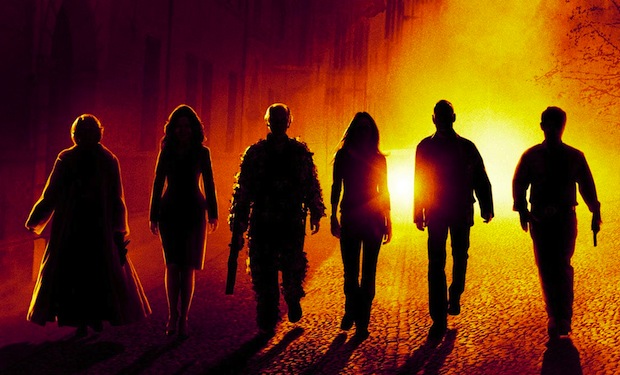 Posted by Terri Schwartz on
The cast of "Red 2" hasn't gotten any younger, and that's definitely a good thing. The movie looks like it might be even more fun than it's predecessor, as its now brought together an even better cast than the first installment.
A new trailer has been released by Summit Entertainment that shows off the great rapport between returning cast members Bruce Willis, John Malkovich, Helen Mirren and Mary-Louise Parker. All is not well for the "retired, extremely dangerous" CIA agents, as Willis' character is reportedly topping the list of Interpol's most wanted.
Fortunately the central four actors will cross paths with some fresh faces. Catherine Zeta-Jones seems to play Willis' former love interest, which doesn't make his current lady, played by Parker, too happy. Anthony Hopkins gets a brief "Silence of the Lambs"-esque appearance to tease his part. Byung-Hun Lee, Neal McDonough and David Thewlis round out the cast.
Dean Parisot directed "Red 2" off of a script written by Erich and Jon Hoeber. It reunites the retired CIA agents "as they use their old-school style to take on a new set of enemies all across Europe." The film is due out on August 2.
What do you think of this new trailer? Tell us in the comments section below or on Facebook and Twitter.