Ray Liotta joins the cast of "The Muppets 2"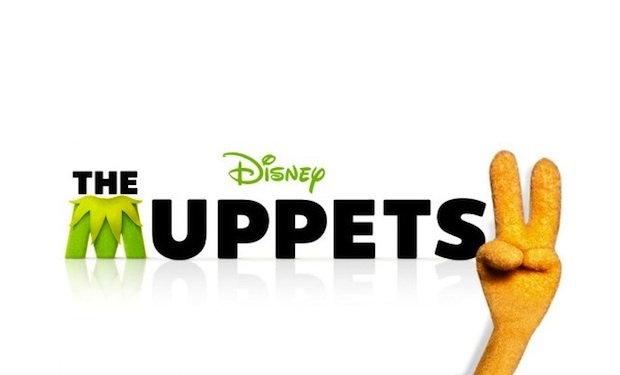 Posted by Terri Schwartz on
Yet another actor has joined the cast of "The Muppets 2," and this one has a bit of a history with the franchise. It's being reported that Ray Liotta, who previously had a role in "Muppets from Space," will have a part in the upcoming James Bobin movie.
Variety has the news, but doesn't have any hints as to who he might be playing. He could reprise his role from "Muppets from Space" where he played a gate guard.
"The Muppets 2" is rumored to be called "The Muppets… Again," /Film reports. While it would work as a title, we're not crazy about it. Hopefully Bobin and writer Nick Stoller will come up with something a bit cleverer for the final title.
Liotta has been busy recently. In addition to his role in "Killing Them Softly," he also recently signed on to "Sin City: A Dame to Kill For." No word yet on who he'll play in that movie either.
"The Muppets" sequel currently stars Ricky Gervais as its leading man, and Ty Burrell as a lazy Interpol agent. Tina Fey and Christoph Waltz are rumored to also have parts. The film is said to be a European adventure along the lines of "The Great Muppet Caper." It's due out on March 21, 2014.
Do you think Liotta is a good fit for "The Muppets 2"? Tell us in the comments section below or on Facebook and Twitter.