Watch every Quentin Tarantino pop culture reference in chronological order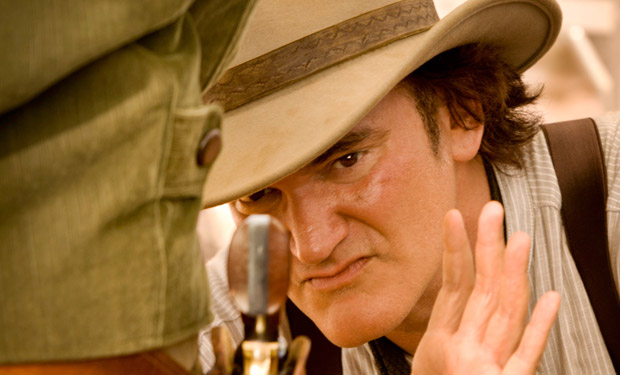 Posted by Terri Schwartz on
Ever wanted to watch every pop culture reference in Quentin Tarantino movies in chronological order? Well, you're in luck, because the folks over at College Humor did it for you.
What counts as chronological order, you might ask? We're talking the order of the references in all of his movies from the era they reference. Tarantino touched on everything from the 1900s through the 2000s, and they're all fantastic. Some of them are easier to notice than the others, but they're all fantastic. We hope that College Humor does an updated version after "Django Unchained" comes out so that timeline can go even farther back.
What's your favorite Tarantino pop culture reference? Tell us in the comments section below or on Facebook and Twitter.