Exclusive premiere: The Milk Carton Kids "Snake Eyes"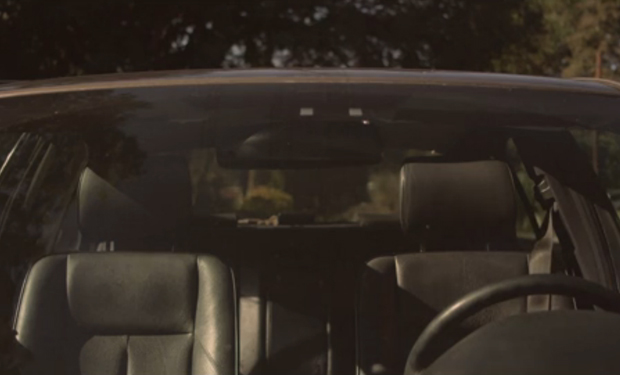 Posted by Brandon Kim on
The Milk Carton Kids' folk lullabies harken back to a simpler time, a time before men stopped wearing suits when they harmonized together, a time before fracking. This is at least partly why Gus Van Sant picked them to feature prominently on the soundtrack to "Promised Land," where their gentle ballads invoke days when lighting your water on fire wasn't all the rage in big energy circles.
This song "Snake Eyes," hand picked by Van Sant, plays during a central part of the film starring Matt Damon as a gas company man who arrives in a small town looking to tap its resources. The seemingly easy sale — economy dried up, lots of land to drill on, poor farmers fallen on hard times — gets complicated as Damon gets embroiled in grassroots environmental opposition. And "hold your tears, where they've hung all these years," The Milk Carton Kids sing.
You may recall another Van Sant/Damon film in which an introspective artist was prominently featured by the director. And though they strum a different tune, The Milk Carton Kids seem to share something in common with Elliot Smith in their softly sung balladry. The duo, Kenneth Pattengale and Joey Ryan, who display a talent for dry, deadpan humor during their live sets, did not want to color your viewing of the video by director Julian Pinder with a comment. So let it speak for itself and read in it what you will.
video player loading
.
.
.
The Milk Carton Kids Anti- debut, "The Ash & Clay" is out March 26. "Promised Land" is playing in theaters now. Let us know how you fracking feel in the comments below or on Twitter or Facebook!