Exclusive premiere: Millionyoung "Lovin'"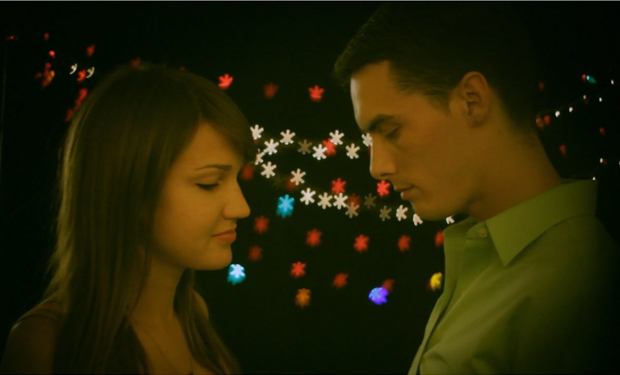 Posted by Brandon Kim on
People can get all tangled up over thick beats and bombastic vocals, but when it comes down to it, there's really nothing better than just riding the chillest wave possible. Millionyoung deftly delivers this sensation with a gentle touch on this track so smooth, it's like a four minute-long aural caress.
"I was aiming to do something a little different with this track," Millionyoung mastermind, Mike Diaz told us. "I really love soul music and wanted to make something with that feeling, while retaining my own pallet of sounds and instruments."
Production team, High5Collective, add a ton of visually seductive bokeh blur in this video, which makes stalking a girl to a party look like a really adorable thing to do.
"I loved all the previous videos H5C made and was really excited to see what they would make for this," Diaz said. "It reflects the lyrics well. You see how some moments, especially in love, can move both fast and slow."
video player loading
.
.
.
Are you lovin' it? Let us know in the comments below or on Twitter or Facebook!