"Only God Forgives" teaser reunites Ryan Gosling and Nicolas Winding Refn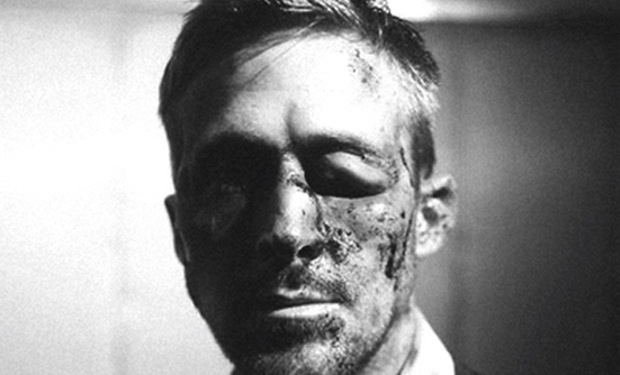 Posted by Terri Schwartz on
Ryan Gosling and Nicolas Winding Refn look like they're back and better than ever in the first look at their newest collaboration, "Only God Forgives." The teaser for the duo's first project since "Drive" has hit the web, and it looks fantastic.
There's not that much to go on here beyond Gosling's fantastic delivery of the line, "Time to meet the devil," but the vibe of the clip seems to be along the lines of "Drive." Hopefully this movie is a worthy follow up to "Drive," which we'd argue was one of the best films out in 2011.
This year looks like it will be the year of the Baby Goose. Gosling is starring in "Only God Forgives" and also has "Gangster Squad" and "The Place Beyond The Pines" finally getting release dates. Add those to his work in the untitled Terrence Malick project which is coming out later this year, and he could have a good chance at an Oscar run.
In addition to Gosling, "Only God Forgives" stars Kristin Scott Thomas and Tom Burke. It doesn't yet have a US release date. Here's the official synopsis:
Julian (Gosling) lives in exile in Bangkok where he runs a Thai boxing club as a front for the family's drugs smuggling operation. When Julian's brother Billy is killed their mother, Jenna (Kristen Scott Thomas), arrives in the city. She wants revenge and forces Julian to find the killer. Julian's contacts in the criminal underworld lead him directly to The Angel of Vengeance, a retired police officer who knows everything and who is both Judge and Punisher. Jenna demands that Julian kill The Angel of Vengeance, an act that will cost him dearly.
What do you think of this teaser? Tell us in the comments section below or on Facebook and Twitter.