"Machete Kills" gets September release date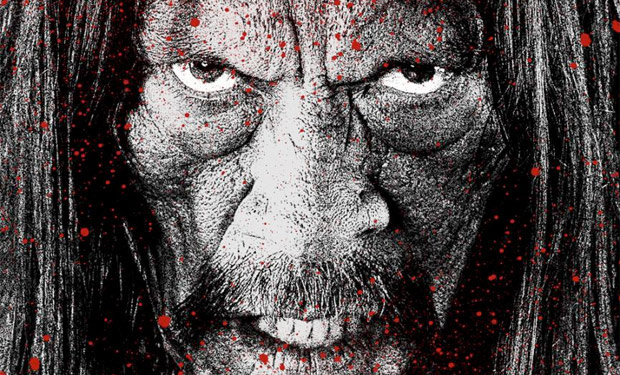 Posted by Terri Schwartz on
"Machete Kills" at long last has a release date.
Director Robert Rodriguez has officially wrapped the sequel to 2010's "Machete" and has now moved on to "Sin City: A Dame to Kill For," so it seems like "Machete Kills" is ready for public consumption. We still have a ways to wait though: The movie doesn't come out until September 13.
Two films are already scheduled for that date: "I, Frankenstein" and "Battle of the Year." Though they could provide some competition, "Machete Kills" at least has the campy grindhouse factor working for it. The first film performed moderately well for its $10.5 million budget, and we expect the sequel to do the same.
In "Machete Kills," the U.S. President (Charlie Sheen) recruits Machete (Danny Trejo) to stop an arms dealer (Mel Gibson) from launching a deadly weapon that will spread war and anarchy throughout the world. The movie also stars Michelle Rodriguez, Jessica Alba, Lady Gaga, Vanessa Hudgens, Sofia Vergara, Alexa Vega, Cuba Gooding Jr., Edward James Olmos, William Sadler, Heard, Zoe Saldana and Demian Bechir.
What are you most looking forward to in "Machete Kills"? Tell us in the comments section below or on Facebook and Twitter.