Louis C.K. considering a role in David O. Russell's next project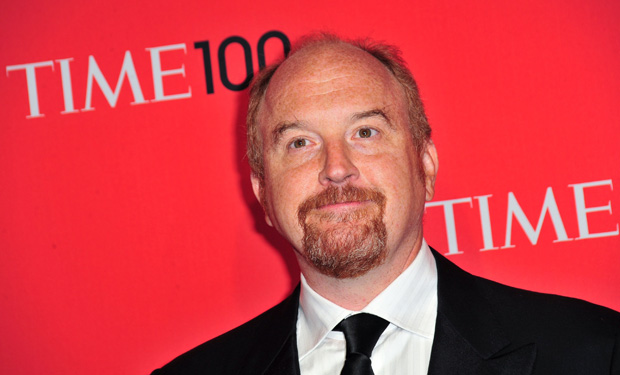 Posted by Terri Schwartz on
Louis C.K. might not have won any Golden Globes for his fantastic FX series "Louie," but he did come out the big winner over the weekend. It turns out that David O. Russell is looking to have C.K. star in his follow-up to "Silver Linings Playbook," which as yet is untitled.
The film is written by Eric Singer and tells the story of "the true-life Abscam sting of the late '70s and early '80s. Bale plays con artist Mel Weinberg, who along with his girlfriend is busted by an ambitious FBI agent. The couple are then forced to help the agency set up a massive sting operation targeting Atlantic City mobsters, corrupt DC politicians, and more," according to /Film.
Christian Bale will play Weinberg, Bradley Cooper will play the FBI agent, Amy Adams will play Weinberg's girlfriend and Jeremy Renner will play the leader of the New Jersey state assembly. C.K. is in talks to play another FBI agent, which is something outside of his normal roles (though he did play a police officer on "Parks and Recreation").
This will be C.K.'s first time working with Russell, though most of the other actors in the project already have established relationships with the director. Adams and Bale starred in "The Fighter," while Cooper leads off "Silver Linings Playbook." All three actors were nominated for Oscars for their involvement in Russell movies, with Bale winning Best Supporting Actor.
Since "Louie" isn't slated to return until 2014, C.K. has plenty of time to try out some new things during the hiatus. Working with David O. Russell seems like a good place to start, as he's already taken a role in Woody Allen's next as well.
What film roles would you like to see C.K. take? Tell us in the comments section below or on Facebook and Twitter.