"Jurassic Park 4" gets a 2014 release date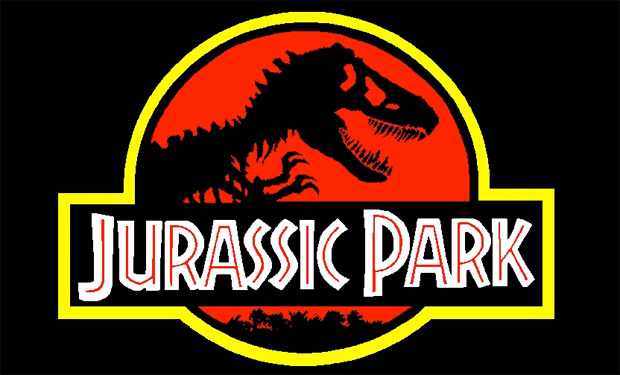 Posted by Terri Schwartz on
"Jurassic Park 4" is still happening, despite our hopes that the planned sequel would fall by the wayside. The Steven Spielberg-produced project has officially gotten a release date: June 13, 2014.
That lands it squarely in the 2014 blockbuster season, which as of yet isn't especially populated. The Hollywood Reporter writer Borys Kit broke the news over Twitter, tweeting, "This just in: Universal Pictures will release JURASSIC PARK 4 in 3D on June 13, 2014. Spielberg is only producing JP4. No director on it at this time."
It shouldn't be too hard to have "Jurassic Park 4" be better than the travesty that was "Jurassic Park 3." Hopefully whichever director ends up being brought on board the project gets some major Spielberg tutelage, and brings the series back to the wonder and marvel that made "Jurassic Park" such a success to begin with. Then again, this movie probably will end up being a CGI-heavy reboot. Can you tell we're skeptical?
Back in December 2011, Speilberg had confirmed that "Jurassic Park 4" was still on his to-do list.
"I haven't been active in the last year because I've been so busy obviously on 'War Horse,' 'Tintin' and now I'm currently shooting 'Lincoln,' but right now, it's on the schedule to bring out another 'Jurassic Park,'" he said. As for the film's plot, Spielberg simply said, "It's just another boring secret."
Spielberg's involvement should be the vote of confidence we need for this movie, but we're still on the fence. At least "Robopocalypse's" delay means he has more time to focus on this movie.
Are you as skeptical about "Jurassic Park 4" as we are? Tell us in the comments section below or on Facebook and Twitter.