Josh Brolin replaces Clive Owen in "Sin City: A Dame to Kill For"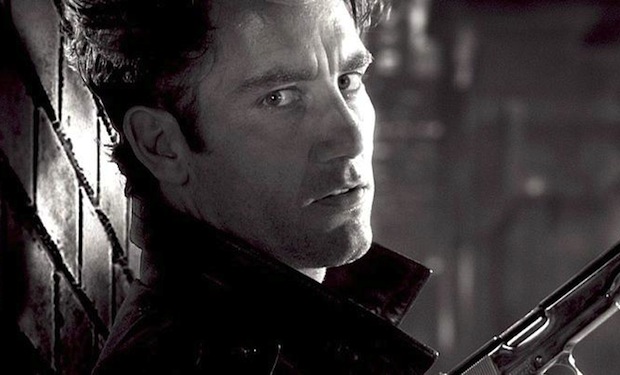 Posted by Terri Schwartz on
We probably should have seen this news coming. After months of silence, it's been confirmed that Clive Owen won't be reprising his role in "Sin City: A Dame to Kill For" — but at least he's being replaced by someone pretty exciting.
It's been confirmed that Josh Brolin will play the character of Dwight in the upcoming movie. This comes hot off the news that Joseph Gordon-Levitt and Christopher Meloni have also taken roles in the movie.
"In 'Sin City: A Dame to Kill For,' Dwight is hunted down by the only woman he ever loved, Ava Lord, and then watches his life go straight to hell," a press release explains of the recasting. "Chronologically, this story takes place prior to 'The Big Fat Kill' (featured in the film 'Frank Miller's Sin City') and explains how Dwight came to have a dramatically different face."
Because this is a prequel of sorts, many of the actors from the first "Sin City" are reprising their roles. Those who are returning for the film include Mickey Rourke, Jamie King, Rosario Dawson and Jessica Alba. They're joined by Jamie Chung, Jaime King and Dennis Haysbert. "Sin City: A Dame To Kill For" is due out on October 4.
Do you think Brolin is a good replacement for Owen? Tell us in the comments section below or on Facebook and Twitter.