J.J. Abrams explains how Lucasfilm president Kathleen Kennedy convinced him on "Star Wars"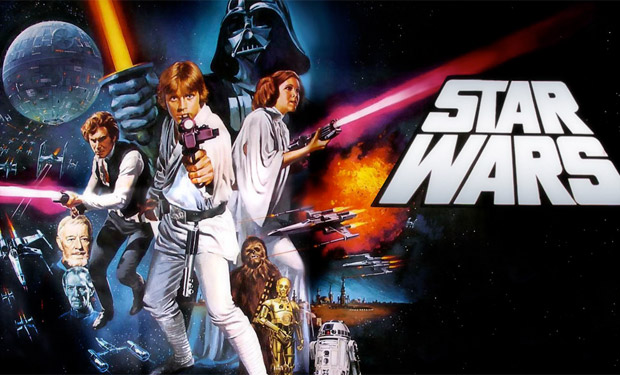 Posted by Terri Schwartz on
J.J. Abrams clearly had a pretty big change of heart when he agreed to direct "Star Wars: Episode VII." Though he had initially denied his involvement, Abrams was eventually won over by Lucasfilm president Kathleen Kennedy.
"I learned firsthand how incredible and persuasive she is," he said in a new interview with The Hollywood Reporter. "The thing about any pre-existing franchise — I'd sort of done that. But when I met with Kathy, it was suddenly very tantalizing,"
The two first met on December 19, but it wasn't until January that they were able to seal the deal. Kennedy explained that Abrams had "very genuine concerns" about what his obligations to the franchise would be, and the impact of his having to shoot away from his family in Los Angeles. Then, of course, there was the fact he would have to take the reins from the "Star Wars" franchise from creator George Lucas, which in itself is no small task.
"If there was any pause on J.J.'s part, it was the same pause everybody has — including myself — stepping into this. Which is, it's daunting," Kenney explained. "We spent a lot of time talking about how meaningful Star Wars is and the depth of the mythology that George has created and how we carry that into the next chapter.
Considering Kennedy has known Abrams since he was 14, it's not very surprising that she got him to close a deal on January 25. As for the claim that the movie won't come out until after 2015, Kennedy said, "Our goal is to move as quickly as we can, and we'll see what happens. The timetable we care about is getting the story."
No actors have been cast in "Star Wars: Episode VII," but Michael Ardnt is currently writing the screenplay. There's also a rumor swirling that Zack Snyder will direct a "Seven Samurai"-style "Star Wars" spinoff movie.
Do you think Abrams is a good fit for "Star Wars"? Tell us in the comments section below or on Facebook and Twitter.