J.J. Abrams confirmed for "Star Wars: Episode VII" – Film might not come in 2015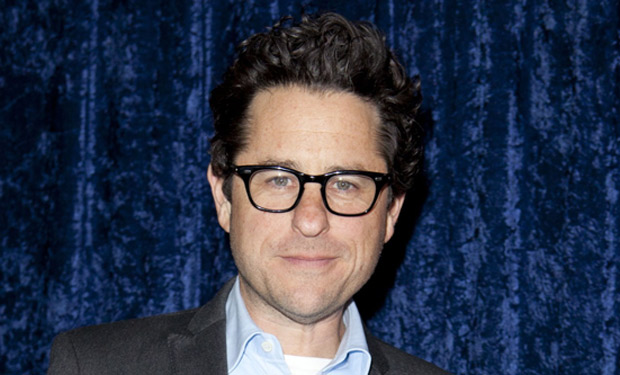 Posted by Terri Schwartz on
The most surprising news of the ongoing "Star Wars" sequel series saga just got confirmed: J.J. Abrams is confirmed to direct "Star Wars: Episode VII."
"To be a part of the next chapter of the Star Wars saga, to collaborate with Kathy Kennedy and this remarkable group of people, is an absolute honor," J.J. Abrams said in a statement. "I may be even more grateful to George Lucas now than I was as a kid."
Both Lucas and Lucasfilm president Kathleen Kennedy have voiced their excitement for Abrams' involvement as well. Kennedy said Abrams is "perfect" for the franchise because "he has an intuitive understanding of this franchise," which is obvious from his take on the "Star Trek" movies.
Lucas, meanwhile, said, "I've consistently been impressed with J.J. as a filmmaker and storyteller. He's an ideal choice to direct the new Star Wars film and the legacy couldn't be in better hands."
However, sources tell The Hollywood Reporter that "Abrams has not committed to that release date, meaning the date could be changed if the development process requires it." Because Abrams has commitments to the next "Mission: Impossible" and "Star Trek" films and his various TV projects, there is a chance that the movie won't end up coming out in 2015 as originally planned.
Michael Ardnt is writing the screenplay for "Star Wars: Episode VII." There is also a rumor that Zack Snyder is working on a "Seven Samurai"-style spinoff film.
Do you think Abrams is a good fit for "Star Wars: Episode VII"? Who would you like to see cast in the movie? Tell us in the comments section below or on Facebook and Twitter.