Guillermo del Toro turned down "Star Wars: Episode VII"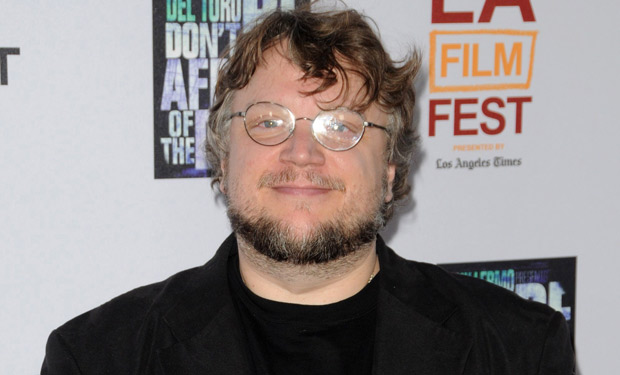 Posted by Terri Schwartz on
Just like J.J. Abrams, Disney approached Guillermo del Toro to direct the upcoming "Star Wars: Episode VII." But like Abrams, del Toro declined the opportunity to helm one of the most anticipated movies in coming years.
"We got one phone call to my agent saying, 'Is Guillermo interested?' And basically I have so much stuff already of my own, and I'm pursuing stuff that I'm generating already," he told The Playlist. "It was very flattering, It was just a phone call, it didn't go past that, it was very nice to be asked, but believe it or not, I'm busy enough."
There have been a slew of directors who have turned down the "Star Wars" sequel, and thus far no one who has been announced for the job. Someone who said he's definitely not interested is Brad Bird, though del Toro said that Bird would have been his pick.
"I think the fans deserve somebody that is just going to immerse themselves completely. As a geek, I would have loved to see Brad Bird take it," he said.
Michael Arndt is writing a script for "Star Wars: Episode VII," while it's been reported that Laurence Kasdan and Simon Kinberg are working on "Star Wars" spinoff films. The movie is slated to come out in 2015 with each subsequent film coming out a year or two after that. Matthew Vaughn seems to be the most likely choice for the man chosen to direct "Star Wars: Episode VII."
Who do you hope will direct "Star Wars: Episode VII"? Tell us in the comments section below or on Facebook and Twitter.