"Godzilla" reboot gets a shortlist of actors and Frank Darabont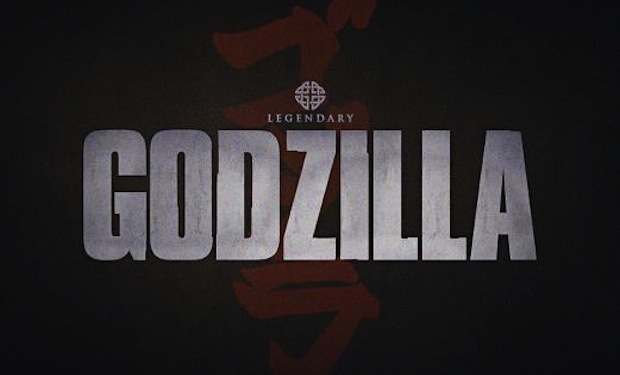 Posted by Terri Schwartz on
"Godzilla" is due in theaters on May 16, 2014, which means the time is ticking for director Gareth Edwards to get filming underway. A whole slew of news has come through about the project, including the fact that it's going to start filming in March.
First up: HitFix is reporting that producers Dan Lin and Roy Lee are leaving "Godzilla" this week. Deadline claims that their departure is anything but amicable, and could end up in courts.
In addition, former "The Walking Dead" showrunner Frank Darabont has apparently been brought on to rewrite the script for the film. It was initially written by Max Borenstein.
Meanwhile, it's also being reported by Variety that Henry Cavill, Scoot McNairy and Caleb Landry Jones are all on the short list of actors being considered for the movie's lead role. Cavill is supposed to be a "studio" choice, while McNairy and Jones are "creative choices." Joseph Gordon-Levitt was also supposed to be a "studio" choice, but he's reportedly already passed.
Gareth Edwards will direct "Godzilla". David Callaham, David S. Goyer and Max Borenstein penned the script and original Japanese creator Toho Studios is overseeing the project.
Who do you hope stars in "Godzilla"? Tell us in the comments section below or on Facebook and Twitter.