DVR Alert: Freaks and Geeks enters The Automat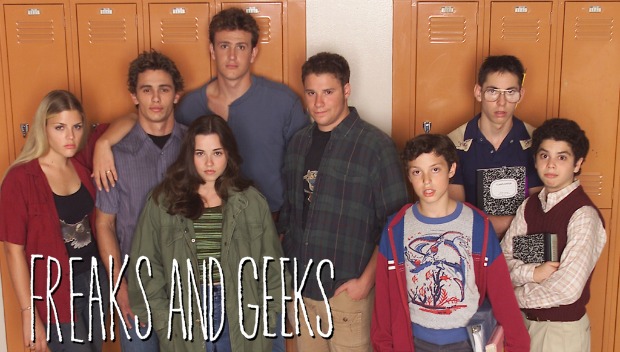 Posted by Melissa Locker on
Before Judd Apatow knew what "This is 40" felt like, before James Franco cut off his arm in "127 Hours," before Paul Feig directed "Bridesmaids," before Seth Rogen was a massive movie star and Jason Segel hung out with the Muppets and Busy Phillips moved to Cougartown, before all of these things, there was "Freaks and Geeks." As you well know, "Freaks and Geeks" is one of the greatest TV shows ever, though it only lasted a single hilarious, heartbreaking, almost perfect season. That season is now airing on IFC's The Automat a.k.a. the DVR-friendly part of the day.
While we all hold our breath and cross our fingers in the hopes of a "Freaks and Geeks" movie, set your DVR to record the show when it airs at 5 am ET/4am CT a.k.a. The Automat.
Watch a few clips to help you remember why you love "Freaks and Geeks" so darn much:
Now go set your DVR!
Want the latest news from IFC? Like us on Facebook and follow us on Twitter @ifctv.