Christopher Nolan's next film could be "Interstellar"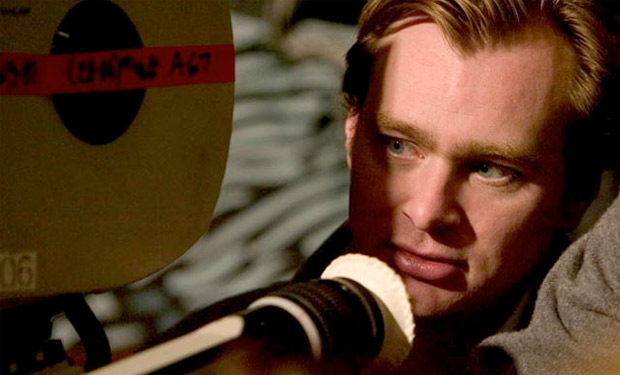 Posted by Terri Schwartz on
Goodbye Batman and the DC universe: Christopher Nolan is moving on. The director has found what likely will end up being his next project in the sci-fi flick "Interstellar."
The movie sounds just up Nolan's alley. The Hollywood Reporter, which broke the news, says that the story "involves time travel and alternate dimensions and sees a group of explorers travel through a wormhole." If that doesn't fit comfortably alongside the likes of "Memento," "The Prestige" and "Inception," we don't know what does.
Nolan's frequent collaborator, his brother Jonathan Nolan, wrote the script for "Interstellar." Originally Steven Spielberg was considering directing the project, but he passed. THR writes that the script has a "complex and multilayered nature."
Kip Thorne, a theoretical physicist, gravitational physicist and astrophysicist at Caltech, developed the script. This is a deal Nolan has been working on for months, though it's only coming to light now. It is likely that "Interstellar" will be made by both Paramount Pictures and Warner Bros.
It will be nice to see Nolan work on something new for a change. While his "Batman" trilogy pushed the boundaries of what can be done with comic book movies, he really thrives as a director when he has an original concept to play on. "Interstellar" seems right up Nolan's alley, so hopefully he locks down the project and does officially make it the next film on his docket.
Does "Interstellar" sound like a project you'd be interested in? Tell us in the comments section below or on Facebook and Twitter.