"Arrested Development" season four will pick up where season three left off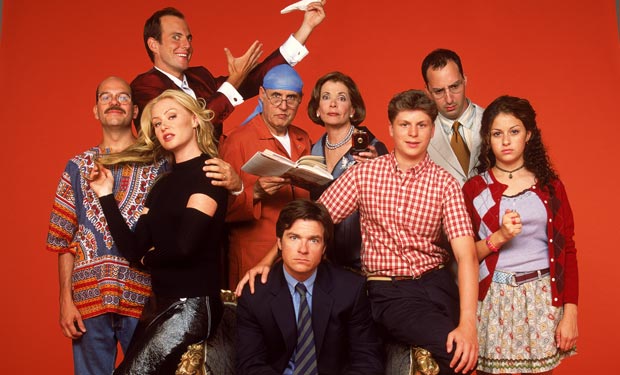 Posted by Terri Schwartz on
Though many years have passed since "Arrested Development" went off the air, we won't have to be worried about catching up in the new season. In a new interview, Mitch Hurwitz explained that the series will pick up from where the season three finale left off.
"Each individual (episode) kind of depicts what happens in 2006 as the Bluths fled from the law on the Queen Mary" in what was once the series' finale, then explains what's happened to them since and leaves them in the present day, Hurwitz told USA Today.
He added that only Michael Bluth will appear in all of "Arrested Development's" 13 to 14 episodes, and confirmed that each episode will focus on a different character. They're being assembled as a "very, very complex puzzle" of scenes "shot out of sequence over many months." That is likely why he encouraged Netflix to release season four all at once and told fans they'll likely want to go back and rewatch each episode several times to truly understand what's going on.
"The show will look very different," Hurwitz said. "The bigger story is the family has fallen apart at the start of our show. They all went their own way, without Michael holding them together, so they're left to their own devices, and they're not the most successful devices."
He added, "I can assure you that the characters are just as damaged, self-involved and self-righteous as ever."
Another fun fact: After initially being a holdout, Michael Cera has now joined the "Arrested Development" writing team.
What are you most looking forward to about the new season of "Arrested Development"? Tell us in the comments section below or on Facebook and Twitter.