Watch our adopted comic Chris Gethard get his headshot in a diner like a famous person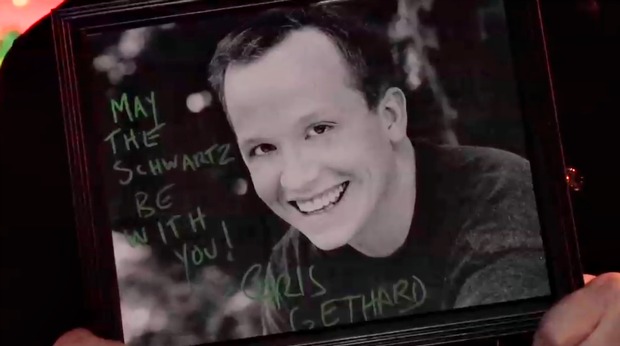 Posted by Melissa Locker on
Chris Gethard is famous, right? After all, our adopted comic has a billboard in New York City and his own show on cable access. That resume should be more than enough to warrant some perks of the celebrity life like getting your headshot up in a New Jersey diner. In this new video, Chris heads out into the wilds of Fairfield, New Jersey to get his photo up on the walls. Unfortunately, the diner owners aren't up on all the latest hippest comics and even though he put awesome movie quotes on his headshots, the diners aren't biting. Damn, Gina! Can't Chris catch a break? Luckily Chris knows that the path to fame and fortune does not necessarily run through a New Jersey diner. And when God closes a door he opens a window into an abandoned miniature golf course.
Watch as Chris Gethard makes lemons into delicious lemonade and makes a generous offer to his fans: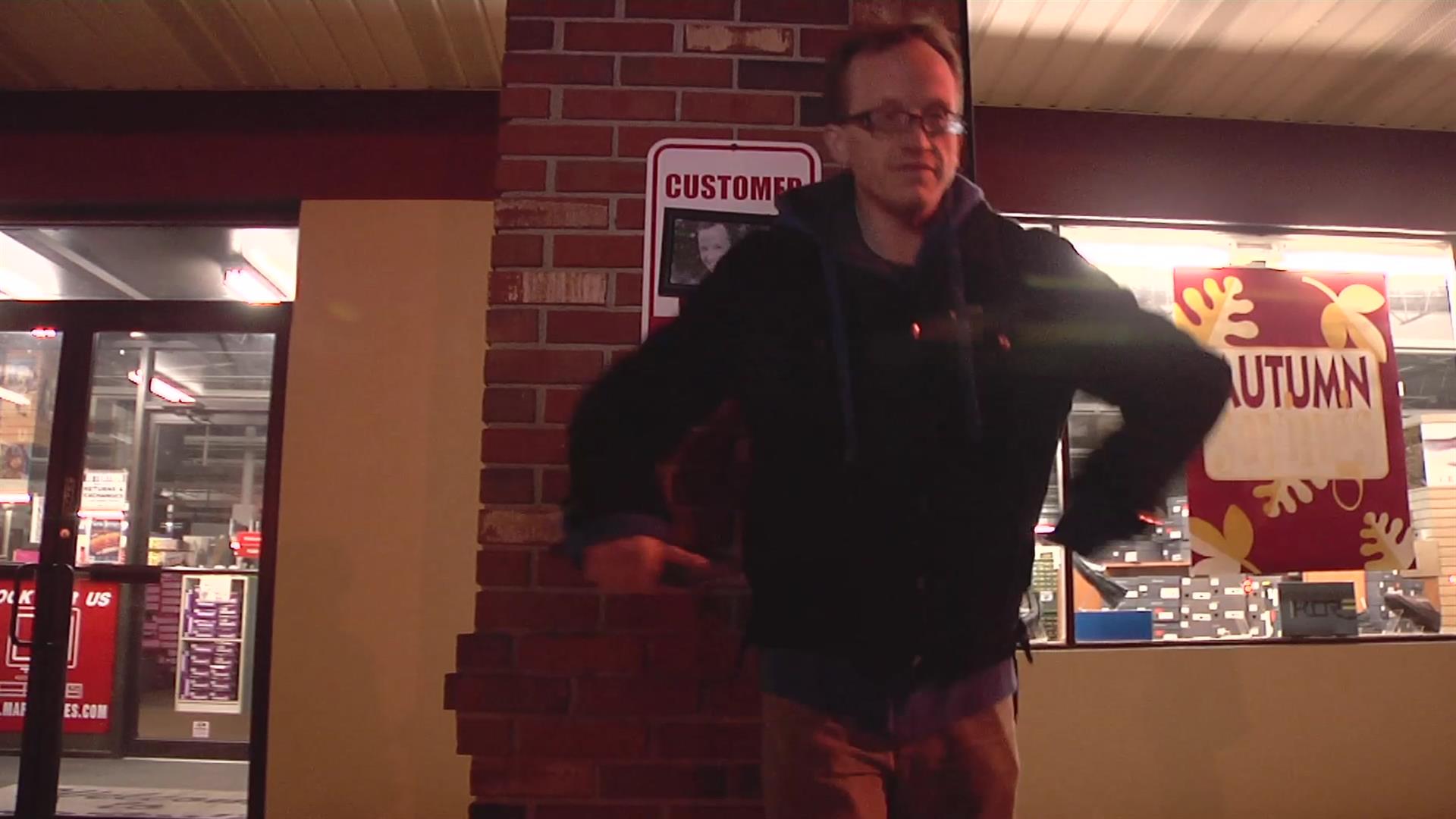 video player loading
.
.
.
Want the latest news from IFC? Like us on Facebook and follow us on Twitter @ifctv.