Watch Miletus size up the competition in this new clip from Whisker Wars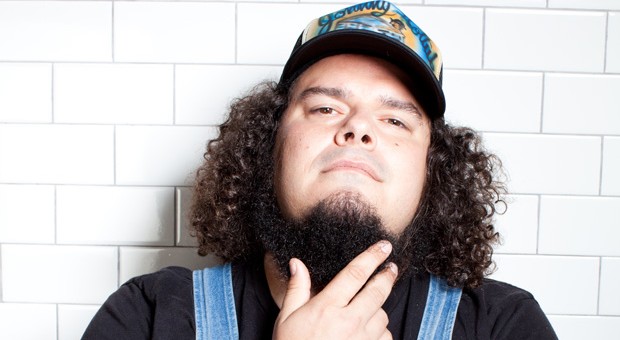 Posted by Melissa Locker on
As we approach the season finale of Whisker Wars, the competition gets even more serious. With the competitive bearding season drawing to a close and the German International Championships just weeks away, our beard battlers are trying to build up momentum before challenging the German Masters in bearding's Fatherland. The U.S. teams are looking to make their mark in the birthplace of the sport and with the Austin Facial Hair Club and their allies Myk O'Connor, John Buckler and Aarne Beilefeldt all angling for victory, there's a good chance the U.S. will reign supreme. But before they victors can claim their laurels, they have to win.
Watch as Austin's own Miletus Callahan-Barile sizes up the German competition in this clip from the second season of Whisker Wars. Be sure to tune in to the season finale on Friday at 10/9c:
video player loading
.
.
.
Want the latest news from Whisker Wars? Like them on Facebook and follow them on Twitter@whiskerwars and use the hashtag #whiskerwars.
Whisker Wars airs on IFC on Fridays at 10 pm ET/PT.