Watch Chapter 32 of R. Kelly's Trapped in the Closet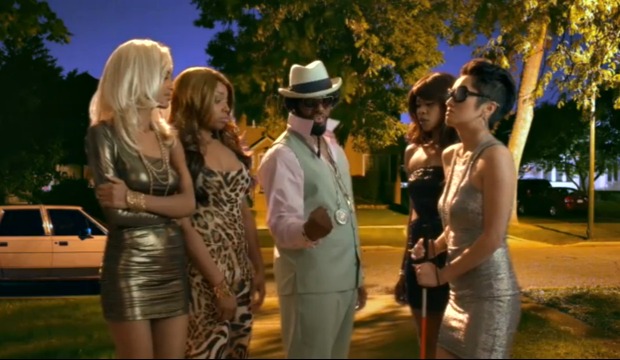 Posted by Melissa Locker on
As we all know (or at least those of us who saw "Hustle & Flow), it's hard out there for a pimp. And for Trapped in the Closet's Pimp Lucius, it's hard and it's getting harder. Not only does he have to make a living by pimping, but he's been getting mysterious phone calls, is having money problems, and may have to move in with his parents. Plus his hos just won't listen. Watch Pimp Lucius grapple with life's problems in this new clip from R. Kelly's Trapped in the Closet.
Each day this week we are unrolling a new chapter of Trapped in the Closet for you to stream online. If you need to catch up on all the adventures of Sylvester, Twan, Cathy, Rufus, Rudolph, Rosie the Nosy Neighbor and Pimp Lucius, head here where Chapters 1-23 live online.
Watch Chapter 32 of Trapped in the Closet now:
video player loading
.
.
.
Want the latest news from IFC? Like us on Facebook and follow us on Twitter @ifctv.