"Transformers 4" casts two new leads: Brenton Thwaites and Nicola Peltz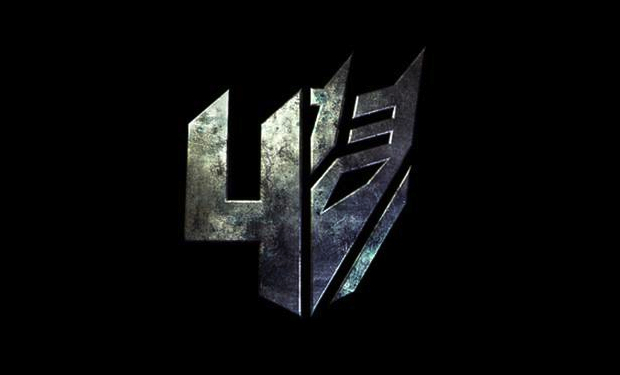 Posted by Terri Schwartz on
It's time to meet the new young leads of "Transformers 4." Brenton Thwaites and Nicola Peltz have been cast as the new stars of the upcoming film, and they even look a bit like Shia LaBeouf and Megan Fox before them.
Twitch reports the casting, though it hasn't get been confirmed by Paramount Pictures. Both stars are relatively unknown, with Thwaites' first major role coming in the Angelina Jolie movie "Maleficent." Peltz appeared in "The Last Airbender" and also is in the upcoming A&E series "Bates Motel. Fortunately, they both can count on Mark Wahlberg to carry the star power of this film.
Peltz will play Wahlberg's character's daughter, while Thwaites will portray her boyfriend who has been described both as a race car driver and a biker. It seems like these three will be the central human characters in "Transformers 4," while the movie will also introduce new Transformers as well.
Little is known about the film, but director Michael Bay did reveal some new plot information during a recent interview.
"The movie is going to continue four years from the attack on Chicago which was in the last movie," he said. "It's going to have the same lineage, but it's going in a full new direction. It actually feels very natural how it's going in that direction… We're doing a lot of things that are really going to make it fresh and feel new."
"Transformers 4" is set to hit theaters on June 29, 2014. It will reportedly take place in the future and head to space.
Do you think that Thwaites and Peltz are good casting choices for this film? Tell us in the comments section below or on Facebook and Twitter.