"The Expendables 3" adds Jackie Chan to its roster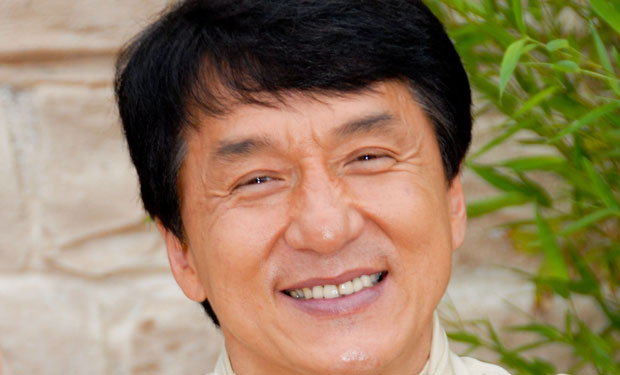 Posted by Terri Schwartz on
The cast for "The Expendables 3" just got a whole lot more interesting.
While the upcoming film already added Nicolas Cage and reportedly had Harrison Ford, Wesley Snipes and Mickey Rourke interested, another major action star just signed himself on board. Jackie Chan admitted in a new interview with Cinema Online that he plans to have a role in "The Expendables 3."
"Sly had invited me to be in 'Expendables 2' but I was too busy filming 'CZ12' and couldn't make a commitment to the film," he said. "But he did extend his invitation to the third movie, which I agreed on the condition that I will be appearing as more than just a minor role with a few scenes."
He added that he stipulated that "The Expendables 3" would be a "buddy-buddy" movie, and Sylvester Stallone agreed.
Stallone has managed to gather quite a collection of '80s action heroes for the first two "Expendables" movies. "The Expendables 2" brought together Stallone, Bruce Willis and Arnold Schwarzenegger as well as Chuck Norris, Jason Statham, Jean-Claude Van Damme, Dolph Lundgren, Jet Li, Terry Crews and Randy Couture. It will be interesting to see who else Stallone brings it to top that impressive cast.
Would you like to see Chan in "The Expendables 3"? Tell us in the comments section below or on Facebook and Twitter.