"Sin City 2": Dennis Haysbert to replace Michael Clarke Duncan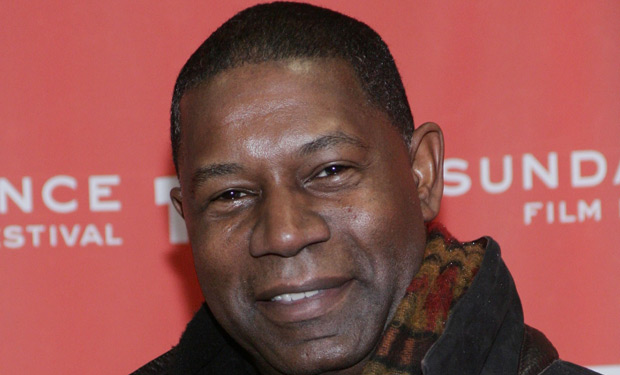 Posted by Terri Schwartz on
"Sin City: A Dame to Kill For" has found a man to fill the shoes mean for Michael Clarke Duncan.
The actor passed away in September following a cardiac arrest over the summer. He was meant to reprise his role in Robert Rodriguez's "Sin City" sequel, "Sin City: A Dame to Kill For." Now Rodriguez has hired Dennis Haysbert to play the role of Manute instead.
The Hollywood Reporter has the news, though no additional plot details are known at this time. Haysbert isn't the only actor replacing another in the "Sin City" sequel, as Jamie Chung will be stepping in for Devon Aoki as Miho.
Those who are returning for the film include Mickey Rourke, Jamie King, Rosario Dawson and Jessica Alba. Last we heard, Rodriguez still hadn't finished casting the film.
"We haven't done any casting yet, except for the people who we know are already in it and returning. 'A Dame to Kill For,' all those people come back. I just had lunch with Mickey this weekend. He's all excited to come back, but he's probably the first one," he told MTV News back in April. "I saw Rosario too. I ran into her for something else, and she's pumped. They've always been excited about doing another one, so that will be fun."
What are you most looking forward to in "Sin City: A Dame to Kill For"? Tell us in the comments section below or on Facebook and Twitter.