Ricky Gervais in talks for "The Muppets 2" lead role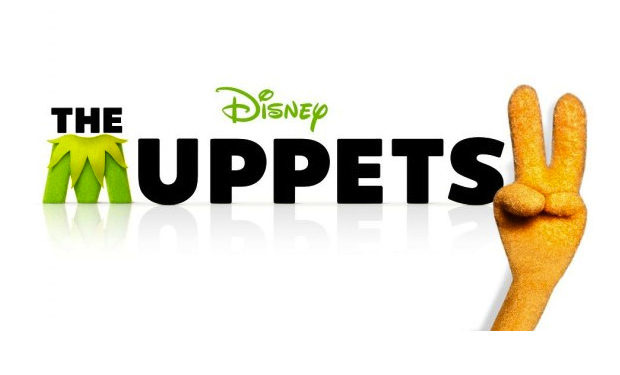 Posted by Terri Schwartz on
Move over Jason Segel, because a new funnyman has come to take your place in "The Muppets" film series. It's being reported that Ricky Gervais is in negotiations to take the lead role in "The Muppets 2."
Segel passed on the opportunity after fulfilling his dream by starring in and co-writing "The Muppets." His character Gary wrapped up his storyline with the decision to become a man and not a muppet (or even a muppet of a man), which leaves open the opportunity to introduce new human characters. The Hollywood Reporter has learned that Gervais is poised to be the Gary replacement in the European adventure.
It's likely that Gervais' character will require singing, which is definitely something we're looking forward to. As the script is under wraps, details of his character are unknown. It's worth noting that Gervais shot a cameo for "The Muppets," but the scene was cut.
Also on board for the sequel is Ty Burrell as a lazy Interpol inspector. That role had previously been rumored to go to Christoph Waltz. There is a third human character who will be brought into play, but the film likely won't mark the return of the ones we got to know in "The Muppets."
"I think the first movie needed to reintroduce all the characters, so we need the human-puppet duo of Gary and Walter to kind of help audience who weren't familiar with the Muppets to learn or relearn who they are," writer Nick Stoller said in a recent interview. "As of now, I would say Kermit and Piggy are a little bit more at the center, like the original ones. Walter's in there, but it's still in the very beginning stages of writing."
There hasn't been a release date set for "The Muppets 2."
Do you think Gervais is a good fit for "The Muppets"? Tell us in the comments section below or on Facebook and Twitter.