Exclusive premiere: Sebastian Mikael "Beautiful Life"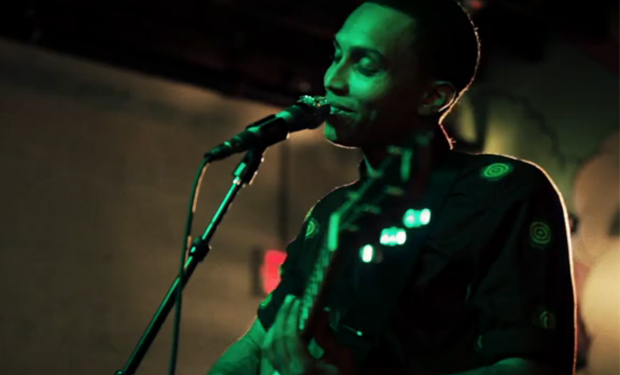 Posted by Brandon Kim on
Sebastian Mikael left his native Sweden for the land of opportunity and so far it's worked out very well for this classically trained singer/songwriter with a voice that makes Auto-Tune sound off key. While at Boston's Berklee College of Music, Mikael wrote this love ballad in his dorm room, about a girl far away in LA.
"It's my most personal song," Mikael said. "I wrote it when I had just gotten out of a rough relationship. I was like, 'Man, I wasted all this time.' She lived in LA and I lived in Boston. It's about that relationship. It's about what I felt. And it's also about looking at her perspective, knowing that nobody's perfect, and it takes two to make something work."
It was a YouTube video for this same song that caught the eye of former Motown Records' Sylvia Rhone, who scooped him to her new Vested in Culture label partnership, with Epic Records. Here Mikael performs his deeply personal song, in all its harmonic smoothness live at Converse Rubber Tracks, in Brooklyn. Expect a debut full-length sometime in 2013.
video player loading
.
.
.