Mark Wahlberg on "Transformers 4": "This is the most important role of my career"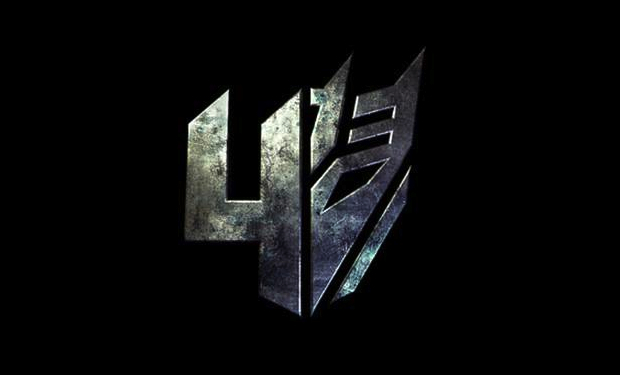 Posted by Terri Schwartz on
Mark Wahlberg is looking forward to "Transformers 4" so much that he's considering it one of the most important roles he's ever taken. Considering he's been nominated for two Oscars, that's saying something.
"I'm really excited about 'Transformers,'" Wahlberg told Coming Soon. "Michael Bay and I just did 'Pain & Gain' and we had such a good time making it. He came to me and said, 'I'm kind of doing a whole different reboot on 'Transformers.' Are you interested?' I said, 'Yeah, I'll do it!'"
He continued, "I loved the idea and I think we can make something really cool and kick-ass. This is not something where it's already established and I'm just in there to get a paycheck. I'm thinking this is the most important role of my career and I can do something really special."
It's funny to think that fan interest in Wahlberg being involved is what convinced Bay to get him on board, but the "Pain & Gain" star admitted that he has at least one person who's thrilled he's cast in the movie: His children.
"It's the only time my kids have ever been interested in a movie I'm making," he said with a laugh.
"Transformers 4" is set to hit theaters on June 29, 2014. Brenton Thwaites and Nicola Peltz reportedly been cast as the two young leads. The film will rumoredly take place in the future and head to space.
Little is known about the film, but director Michael Bay did reveal some new plot information during a recent interview.
"The movie is going to continue four years from the attack on Chicago which was in the last movie," he said. "It's going to have the same lineage, but it's going in a full new direction. It actually feels very natural how it's going in that direction… We're doing a lot of things that are really going to make it fresh and feel new."
Are you glad Wahlberg is cast in "Transformers 4"? Tell us in the comments section below or on Facebook and Twitter.