Joss Whedon teases potential future Marvel villain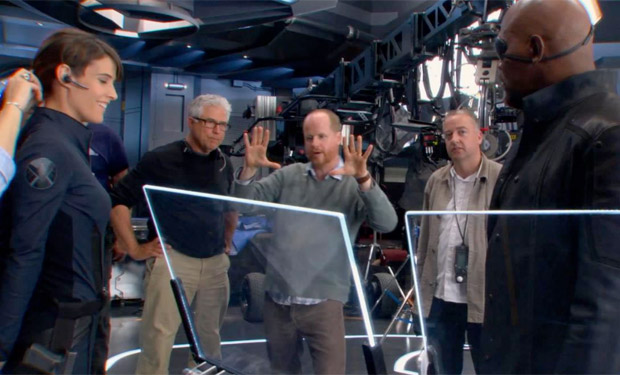 Posted by Terri Schwartz on
Could Joss Whedon have a villain up his sleeve for "The Avengers 2" other than Thanos? The director revealed at a recent Q&A that there was a character he wanted to introduce in "The Avengers" but was told by his higher ups that he wasn't allowed to.
"It took me a long time to accept that because I was like, 'They need someone to hit,'" Whedon said according to /Film. The audience then pressed Whedon to say who that villain was, to which he answered, "I'm not gonna tell you that because that person might crop up another time."
That's interesting because one would think that Whedon would admit who the villain would have been if it is someone who has already been announced. Thanos, Malekith and Kurse all have been revealed as future Marvel villains, but they don't seem to be the one Whedon was talking about. It will be interesting to see if that character does later get incorporated, and who he or she (or it) would have been.
Whedon also admitted that at one point the Wasp was going to have a role in the "Avengers." He needed a female character for the film, and there was a time when Scarlett Johansson's involvement as Black Widow wasn't confirmed. He called that script a "very Wasp-y draft" but then admitted, "it was way too Wasp-y. Cause I was like, 'She's adorable!' I'm just gonna write her!'"
"The Avengers 2" is due in theaters on May 1, 2015.
What villain do you think Whedon is talking about? Tell us in the comments section below or on Facebook and Twitter.