Jim Sturgess and Zachary Levi shortlisted for "Guardians of the Galaxy"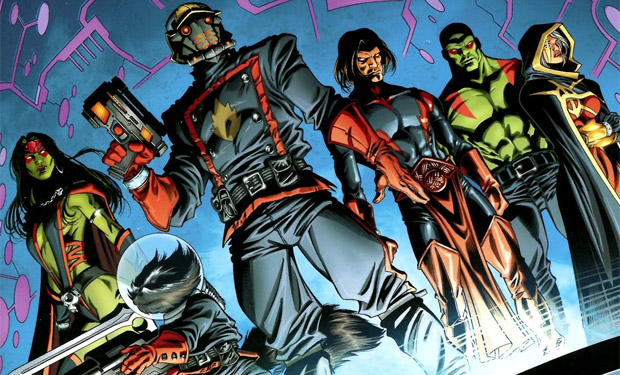 Posted by Terri Schwartz on
Could we soon know who is going to play Star-Lord in "Guardians of the Galaxy"? According to a shortlist of actors released for the part, yes.
Variety is reporting that Marvel is looking at either Jim Sturgess or Zachary Levi to play the Guardians leading man. Considering Levi has taken over the role of Fandral in "Thor: The Dark World," Sturgess seems like the more likely contender. However, as a fan of "Chuck" from the get-go, we can't help but hope that Marvel has enough room in its cinematic universe for Levi to play two characters.
The initial shortlist for Star-Lord included Joel Edgerton, Jack Huston, Lee Pace, Eddie Redmayne and Sturgess. As Marvel keeps circling back to the latter, we wouldn't be surprised if he was the one finally chosen. It helps that Sturgess is a bit more of a household name than Levi, who doesn't have much of a claim to fame beyond "Chuck" and Disney's "Tangled."
"Guardians of the Galaxy" is due in theaters on August 1, 2014. The movie will be the first to introduce new superheroes to Marvel's Phase Two line-up, and will likely deal with the villain Thanos who was introduced at the end of "The Avengers." The Guardians of the Galaxy are Drax the Destroyer, Groot, Star-Lord, Rocket Raccoon and Gamora.
Who is your pick for Star-Lord? Tell us in the comments section below or on Facebook and Twitter.