J.J. Abrams was offered "Star Wars: Episode VII," but refused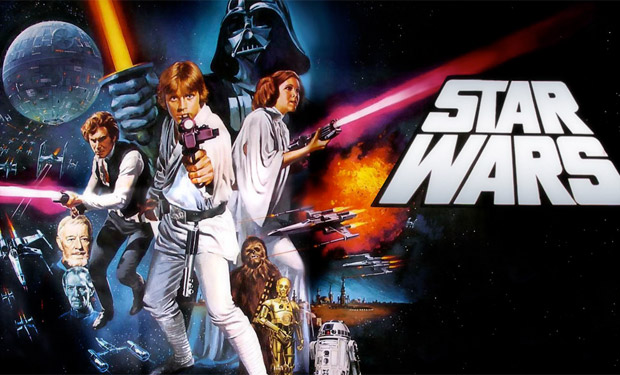 Posted by Terri Schwartz on
It seems as though all those rumors of J.J. Abrams directing "Star Wars: Episode VII" were more credible than we initially thought. Though Abrams shot down the possibility of directing the movie early on, he now reveals he was approached about the gig.
"There were the very early conversations and I quickly said that because of my loyalty to 'Star Trek,' and also just being a fan, I wouldn't even want to be involved in the next version of those things," he told Empire, via ComingSoon.net. "I declined any involvement very early on. I'd rather be in the audience not knowing what was coming, rather than being involved in the minutiae of making them."
Abrams isn't the only one to turn down the project. Everyone from Zack Snyder to Brad Bird has said no, mostly because they're fans and don't want to be the person to mess the sequel trilogy up. The new director could be announced in January, but for now we'll reflect on what Abrams previously said about why he didn't want to helm "Episode VII."
"Look, 'Star Wars' is one of my favorite movies of all time. I frankly feel that – I almost feel that, in a weird way, the opportunity for whomever it is to direct that movie, it comes with the burden of being that kind of iconic movie and series," he said. "I was never a big 'Star Trek' fan growing up, so for me, working on 'Star Trek' didn't have any of that, you know, almost fatal sacrilege, and so, I am looking forward more then anyone to the next iterations of 'Star Wars,' but I believe I will be going as a paying moviegoer!"
Michael Arndt is writing a script for "Star Wars: Episode VII," while it's been reported that Laurence Kasdan and Simon Kinberg are working on "Star Wars" spinoff films. The movie is slated to come out in 2015 with each subsequent film coming out a year or two after that. Matthew Vaughn seems to be the most likely choice for the man chosen to direct "Star Wars: Episode VII."
Who do you hope will direct "Star Wars: Episode VII"? Tell us in the comments section below or on Facebook and Twitter.