"Iron Man 3" adds Wang Xueqi as new original character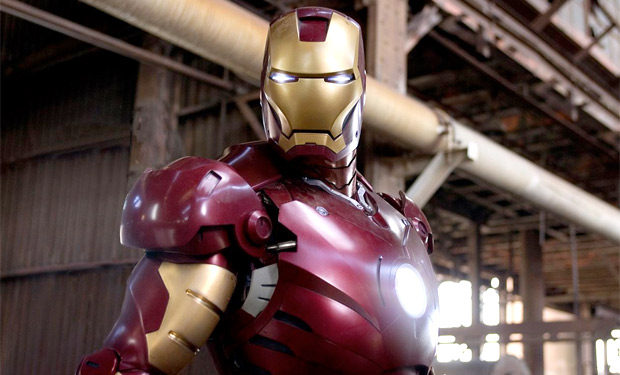 Posted by Terri Schwartz on
"Iron Man 3" has added a new actor to its roster as the film is nearing its completion. It's being reported that Chinese actor Wang Xueqi has joined the cast of the movie as a new character named Dr. Wu.
Deadline has the news, though the site doesn't have any more information about Xueqi's role beyond that it's created specifically for the film. It has yet to be revealed if this character will at all be related to the one Andy Lau was supposed to play.
The upcoming Marvel film is currently filming in Beijing. As the movie comes out in the spring, it is nearing the end of its production. The flick is directed by Shane Black and also stars Robert Downey Jr., Gwyneth Paltrow, Don Cheadle, Guy Pearce, Rebecca Hall, Jon Favreau and Ben Kingsley.
"Iron Man 3" is based on Warren Ellis's "Iron Man" comic book series "Extremis." Pearce's Aldrich Killian looks to be the movie's big bad as a co-creator of the Extremis serum, which creates a new breed of supersoldier. He and partner Maya Hansen, played by Hall, opt to place the serum in the hands of terrorists and set them up against Iron Man in order to prove the strength of Extremis. It was announced at San Diego Comic-Con that Kingsley will play The Mandarin. "Iron Man 3" will hit theaters on May 3, 2013.
What role do you think Dr. Wu could have? Tell us in the comments section below or on Facebook and Twitter.