"Highlander" remake loses director Juan Carlos Fresnadillo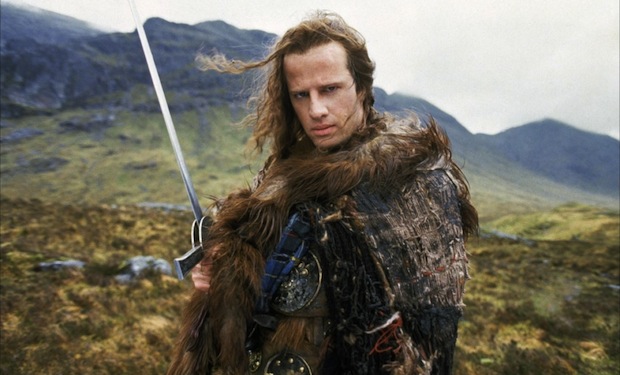 Posted by Terri Schwartz on
The planned "Highlander" remake has hit another roadblock. After landing Ryan Reynolds as its leading man in June, Summit Entertainment's remake of the cult-favorite story has lost its director.
Deadline has the news that director Juan Carlos Fresnadillo has left the project. He had come on board after Justin Lin had exited, and now also has dumped "Highlander" over "creative differences." According to the site, Fresnadillo wanted something different from what Summit planned for the film.
Fresnadillo was also working on a script for the project, so it's unclear where that stands. But since Reynolds is still on board "Highlander," Summit is on the hunt for bringing a new director to the project stat. Who knows how long he'll be willing to wait while this project treads water?
"Highlander" tells the story of a race of immortal warriors who have battled throughout the ages. It takes place in both the past and present at a time when the conflict has finally reached its climax. It's become best known for the film's tagline, "There can only be one." Reynolds will play the character Connor MacLeod, who was previously made famous by Christopher Lambert.
Who do you think should direct "Highlander"? Tell us in the comments section below or on Facebook and Twitter.