"Fantastic Four" remake gets 2015 release date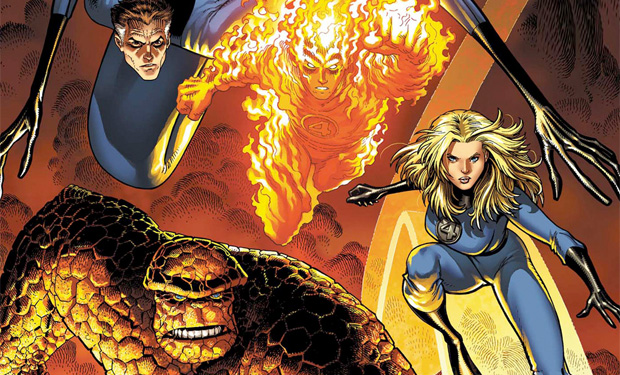 Posted by Terri Schwartz on
Marvel has the next three years mapped out with its superhero releases, and now other studios are following suit. Fox's planned "Fantastic Four" remake that will be directed by Josh Trank is now slated to be released in 2015.
ERC Box Office has the news that "Fantastic Four" will come out March 6, 2015. That's the same year as "The Avengers 2," "Justice League," "Star Wars: Episode VII" and "Ant-Man." Basically, we have to wait three more years for another year as jam-packed with nerd-friendly movies as this one was.
This "Fantastic Four" movie will be a complete reboot from the 2005 Tim Story movie and its sequel. Though those were more silly than they were serious superhero fare, it seems fair to assume that Trank will bring the same levity he had in "Chronicle" to "Fantastic Four."
Thus far there have been no casting announcements for "Fantastic Four," but our guess is that they will come soon. The first movie starred Jessica Alba, Chris Evans, Ioan Gruffudd and Michael Chiklis, all of whom were relatively well known at the time. Hopefully this film, now coming out a decade after the original "Fantastic Four" movie, stars some more up-and-coming actors so that it's not as weighed down by their celebrity and previous works as the 2005 movie was.
In speaking about the decision to have Trank act as director, Fox's Marvel creative consultant Mark Miller expressed some major excitement. "[Hiring Trank] could just not be more different than the first 'Fantastic Four' movie from what I've seen so far," he said. "Even just as a fan, I'm very, very excited by the level of talent they have on the directors side of things."
What do you hope is different about this version of "Fantastic Four"? Tell us in the comments section below or on Facebook and Twitter.