Is Disney considering building a Marvel theme park?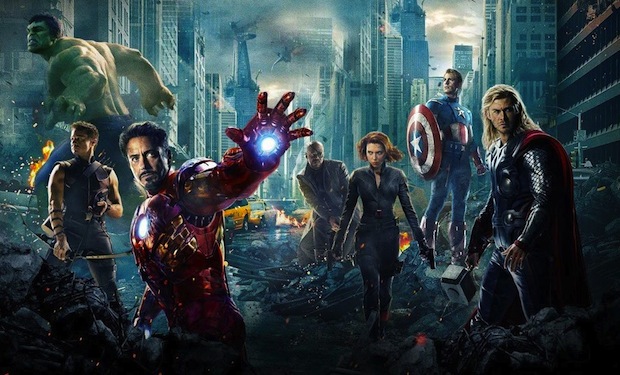 Posted by Terri Schwartz on
As with any major movie property, the topic of creating a Marvel theme park has come up more than once since "The Avengers" has had its major success this year. Considering Marvel is owned by Disney, it only makes sense that a Marvel section of Disney World or Disneyland pop up in the coming years.
According to a conversation Bob Iger had with Bloomberg, a Marvel amusement park is definitely something that has been discussed. It's still up for discussion where it could live or what it would be, though.
"We're very limited in Florida," he said. "We're less limited in California and not limited in China or Japan or France."
What Iger fails to mention is that there's already a Marvel park in Universal Orlando's Islands of Adventure, which would likely conflict with Disney World having an "Avengers" area. He seemed pretty certain that Disney World wouldn't get the Marvel treatment, but said that the folks behind the scenes at Disney are thinking of ways to keep the franchise alive.
"'Avengers,' I think, speaks volumes about not only the value of Marvel but the value that Marvel can create long-term in so many different ways," he said. "I can't give you a number except to say we sit here today with a very, very clear blueprint about how to create more value from Marvel over the years, value that I think will far exceed what we paid for Marvel a few years ago."
Would you want to see a Marvel Disney theme park? Tell us in the comments below or on Facebook and Twitter.