"A Good Day to Die Hard" releases two TV spots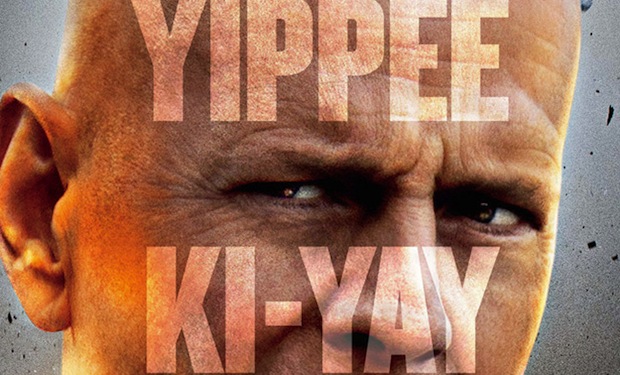 Posted by Terri Schwartz on
There's a lot to be looking forward to this Valentine's Day, because no matter what your plans are, you'll definitely have someone to spend it with. John McClane is returning to us in all his badass glory in "A Good Day to Die Hard," and there are two new TV spots for the movie to help remind you why you should be excited about that.
While the first focuses more on McClane and the second reminds us this film also stars his son Jack, they both are replete with explosions, chase scenes and a requisite sexy woman. We wish the teasers included more Jai Courtney, but his response to Willis asking him, "Need a hug?" will have to do for now.
It's been six years since we were last treated to a "Die Hard" adventure with John McClane, and it looks like the wait has been worth it. Even though he's traveling to Moscow here, he still is "the 007 of Plainfield, New Jersey" — and boy did we miss him.
Also appearing in this movie are Mary Elizabeth Winstead, Cole Hauser and Sebastian Koch. The film follows John and Jack as they head to Russia and face off with some baddies there. "A Good Day to Die Hard" is due in theaters on February 14, 2013.
What do you think of the two new "A Good Day to Die Hard" TV spots? Tell us in the comments section below or on Facebook and Twitter.