Zack Snyder has no interest in directing "Star Wars: Episode VII"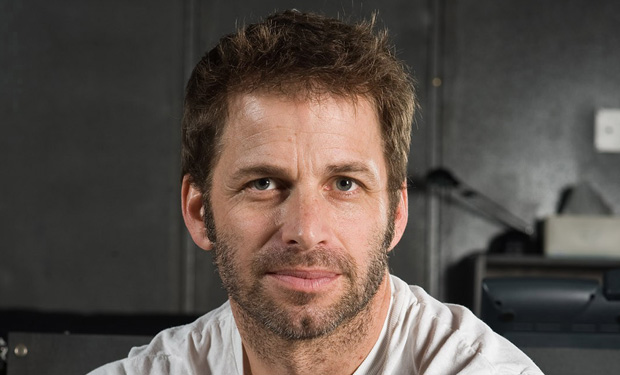 Posted by Terri Schwartz on
We can add a new name to the short list of people who aren't interested in being involved in "Star Wars: Episode VII." Though he was once named as a director that Disney was interested in having helm the new project, Zack Snyder has revealed that he doesn't want to be involved in the "Star Wars" sequel trilogy.
"I don't think I'd be interested in [directing it]," Snyder told The Los Angeles Times. "I'm a huge 'Star Wars' fanatic. I just think doing [episodes] seven, eight and nine is just a slippery slope. It's a whole other mythological experiment I'm excited to see, but it's a lot of effort."
Disney is now focused on three new names to helm "Star Wars: Episode VII": J.J. Abrams, Brad Bird and Steven Spielberg. That news came out in a report claiming Michael Arndt is the top contender to write the new movies, and that he has already penned a treatment for the upcoming trilogy. It's unclear whether any of the three directors Disney is eying are actually interested, but we expect that the studio only wants a big name director responsible for this trilogy.
Meanwhile, we finally have some general information about what the new movies will be about. It's been reported that "Star Wars: Episode VII," "VIII" and "IX" will revolve around older versions of the original trilogy's three central characters: Luke Skywalker, Princess Leia and Han Solo. All three actors have expressed interest in returning to the series that made them stars.
"Star Wars: Episode VII" is due to hit theaters in 2015 with each subsequent sequel coming out a year or two after. It's gearing up to enter production in 2014.
Are you disappointed Snyder won't be involved? Who do you think would be a good director for the new "Star Wars" movies? Tell us in the comments section below or on Facebook and Twitter.