What to watch tonight: "Star Trek: Generations"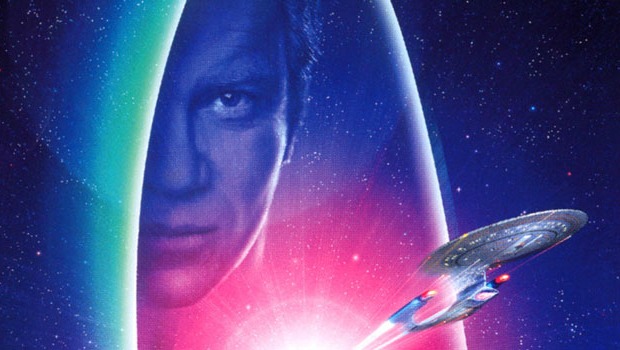 Posted by Melissa Locker on
When it comes to Star Trek fandom there are generally two camps, those supporting the OG Enterprise captain James T. Kirk and those in favor of new school upstart Captain Jean-Luc Picard who helmed the Enterprise in Star Trek: The Next Generation. Who's better? It's a real stumper:
While some cite actor Sir Patrick Stewart's superior Royal Shakespeare Company-honed acting skills as they translate into the demeanor of Captain Picard, fans of William Shatner's school of acting know that more is always better. Shatner's mad skills even get their own animated treatment. Whichever camp you fall into, you're going to want to watch "Star Trek: Generations" tonight at 8/7c when both captains team up to fight Dr. Tolian Soran (Malcolm McDowell), a rogue scientist who"s willing to destroy planets in order to return to the Nexus, an energy ribbon. That's right two captains.
In the words of Wesley Crusher (a.k.a. @wilw)
You said it, Wesley. But Data said it better:
Now, why does that sound so familiar? Oh yeah.
Want the latest news from IFC? Like us on Facebook and follow us on Twitter @ifctv.
"Star Trek: Generations" airs tonight at 8/7c; Saturday, Nov. 10 at 12:30 AM ET; Saturday, Nov. 10 at 5:30 PM ET; Sunday, Nov. 11 at 3:00 PM ET; Monday, Nov. 19 at 12:15 AM ET; Thursday, Nov. 29 at 1:00 AM ET