Watch Chapter 27 of R. Kelly's Trapped in the Closet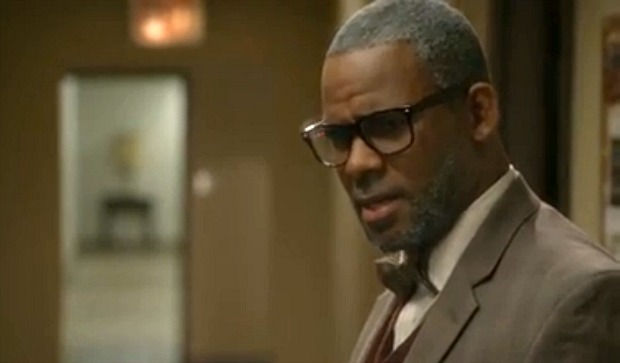 Posted by Melissa Locker on
During the five year hiatus between chapters of R. Kelly's hip hopera Trapped in the Closet, we had more than enough time to think about a few pressing questions. First, what's in the package? Second, where's Chuck? And third, will Rufus and Cathy ever be able to forgive each other for their cheating ways? As you know, we premiered a brand new installment of the continuing saga of Trapped in the Closet last Friday and it looks like we are finally getting some answers for at least one of those questions. As Rufus and Cathy head into marriage counseling (why does that counselor look so familiar?) before you judge, remember what Kelly's narrator sings, "Everybody's got a closet and they own problems that need solving." Damn straight.
Need to catch up on the tangled web of Rufus, Cathy, Chuck and Sylvester? Watch Chapters 1-27 of Trapped in the Closet right here, with new chapters rolling out each weekday.
This week we are rolling out the new chapters online for you to stream at the gym or in your cubicle or even at the dinner table. Watch where you want, but be sure to watch this dramatic installment of Trapped in the Closet:
video player loading
.
.
.
Want the latest news from IFC? Like us on Facebook and follow us on Twitter @ifctv.