Watch and chat with fans of R. Kelly's Trapped in the Closet when the saga continues tonight at 9/8c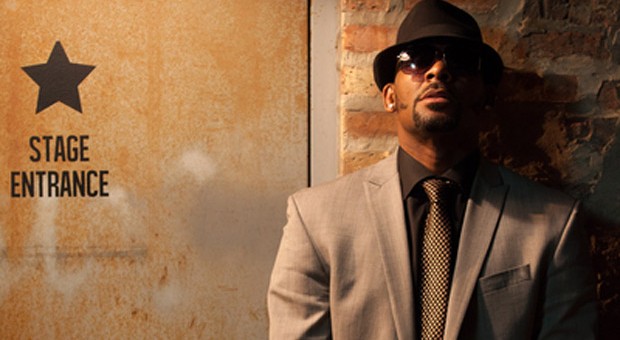 Posted by Melissa Locker on
Trapped in the Closet returns tonight! Created, written by and starring R. Kelly as multiple cast members, Trapped in the Closet continues its ongoing saga tonight at 9/8c with the return of Sylvester, Rufus, Cathy, Tina, Roxanne, Randolph, Rosie the Nosy Neighbor, Reverend Moseley, Twan and Pimp Lucius. A cast of characters interconnected by sexual exploits, quarreling lovers and a mysterious package in Kelly's tour de force sprawling hip hopera.
Tonight: Watch and chat with other Trapped fans during today's marathon, right here. Brought to you by Hitman Absolution. Keep up with all the new lyrics, trivia and more by using the Shazam app during the premiere.
Before new chapters of Trapped in the Closet premiere tonight, catch up on all the action by watching Chapter 23:
video player loading
.
.
.
Then take a special behind-the-scenes look at R&B icon R.Kelly in his unforgettable hip-hopera, Trapped in the Closet. Hear where the inspiration for his character Randolph came from and see R. Kelly transform into Rosie the Nosy Neighbor's husband.
video player loading
.
.
.
And be sure to catch up with Pimp Lucius in this direct-from-the-set video:
video player loading
.
.
.
Want the latest news from IFC? Like us on Facebook and follow us on Twitter @ifctv and use the hashtap #Trapped.
Trapped in the Closet returns to IFC on Friday, November 23rd at 9/8c