"Transformers 4" plot details revealed by Michael Bay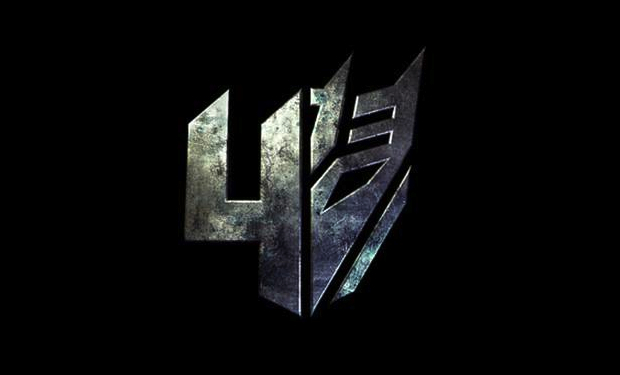 Posted by Terri Schwartz on
Now that "Transformers 4" (sadly not officially titled "Trans4mers") has its leading man in the form of Mark Wahlberg, we finally can learn some plot details from the new movie.
TMZ caught up with director Michael Bay, who's been very forthcoming in recent weeks, and asked him for the scoop on how the new "Transformers" movie is going to fit into the rest of the film franchise. We've long known it's going to be a departure from the previous trilogy, but Bay said "Transformers 4" won't stray too far from its origins.
"The movie is going to continue four years from the attack on Chicago which was in the last movie," he said. "It's going to have the same lineage, but it's going in a full new direction. It actually feels very natural how it's going in that direction… We're doing a lot of things that are really going to make it fresh and feel new."
Some other ways the film will feel "fresh" and "new" are through its reported female lead and "new cast" of Autobots and Decepticons. It doesn't seem likely that any of the original cast members will be returning for the new movie (though Hugo Weaving and the other voice actors might be dragged back), but Bay likely will find a way to tie "Transformers: Dark of the Moon" to "Transformers 4."
"Transformers 4" is set to hit theaters on June 29, 2014. It will reportedly take place in the future and head to space.
Are you intrigued by "Transformers 4"? Tell us in the comments section below or on Facebook and Twitter.