Tom Hiddleston talks "Thor: The Dark World" director and "Thor 3"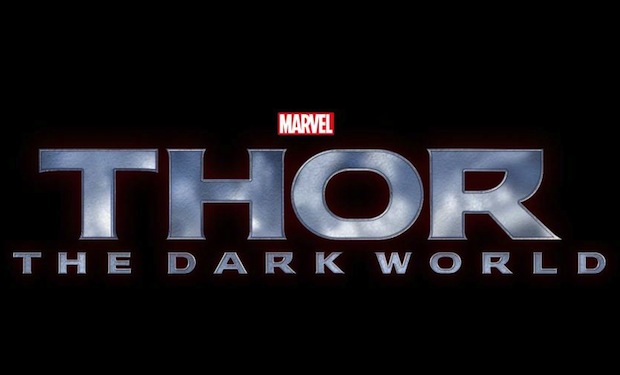 Posted by Terri Schwartz on
"Thor: The Dark World" might bring us back to the world of Asgard and the Nine Realms, but there's one big change taking place in the Marvel film series. Director Alan Taylor has taken over from Kenneth Branagh, and star Tom Hiddleston said that he's excited about the way that will help develop the "Thor" sequel.
"Ken established the tone, so we've taken the baton and kept running. Alan Taylor is fantastic, one of the men responsible for 'Game of Thrones' which is so of that world, a very grounded, gritty, earthy world where warriors and swords and monsters and magic all meet, so his experience of that has given him a fantastic take on the whole world of Thor," he said to Huffington Post. "I went to a summer screening of a Marvel short film. Ken came and so did Alan, it was very clear how much mutual respect between them and I thought, 'Okay, it's going to be fine.'"
HuffPo also asked Hiddleston about the chances of doing a "Thor 3." The article says he "shifts in his seat" after being asked that question and answered, "These kind of films, not to get too heavy about it, all depend on the financial success of the one before, so we'll have to see."
Considering the fact there are a lot of new Marvel characters being introduced in the Marvel Cinematic Universe: Phase 2, it doesn't seem like a guarantee that a third "Thor" movie will actually come. There's "Ant-Man," "Guardians of the Galaxy" and (hopefully) a standalone Hulk movie to think about, let alone making sequels to "Thor," "Iron Man" and "Captain America." Should "Thor" get a trilogy? Hiddleston said it best when he said we should wait and see.
"Thor: The Dark World" is due in theaters on November 8, 2013. It stars Chris Hemsworth, Hiddleston, Christopher Eccleston, Kat Dennings, Natalie Portman, Anthony Hopkins, Zachary Levi, Alice Krige, Adewale Akinnuoye-Agbaje and Idris Elba. The film will follow the plot line of Thor's confrontation with Malekith the Accursed and the Dark Elves of Svartalfheim made popular by the comic books.
Do you think there should be a third "Thor" film? Tell us in the comments section below or on Facebook and Twitter.