"The Amazing Spider-Man 2" narrows in on three potential actors for Harry Osborn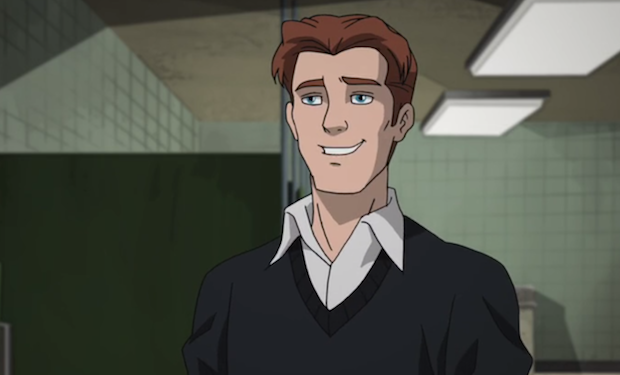 Posted by Terri Schwartz on
"The Amazing Spider-Man 2" has its Mary Jane Watson and is close to landing its Electro, so now all the film needs is to settle on its Harry Osborn.
The search has apparently come down to three actors, The Hollywood Reporter has learned. The three names on director Marc Webb's short list are "Melancholia's" Brady Corbet, "Chronicle's" Dane DeHaan and "Beautiful Creatures'" Alden Ehrenreich.
Considering the fact that "Beautiful Creatures" is shaping up to be a franchise, Ehrenreich could be the least likely contender, but this is a role that no one will want to pass up. James Franco portrayed Harry Osborn in Sam Raimi's "Spider-Man" films, and that role went on to cement his career. It will be interesting to see if Harry plays as prominent a role in "The Amazing Spider-Man 2" as he did in the other Spidey movies.
According to THR, Harry will be a college student who befriends Peter Parker. The part was originally supposed to be for a "bigger, athletic actor," but is now going the "dark and edgy" route. The site also reports that there could be more actors later added to the short list because "the character is evolving."
"The Amazing Spider-Man 2" swings into theaters on May 2, 2014. Andrew Garfield and director Marc Webb are both officially back for the sequel.
Who do you think should be cast as Harry Osborn? What do you think of this character description? Tell us in the comments section below or on Facebook and Twitter.