"Star Wars" rumor update: Laurence Kasdan and Simon Kinberg actually writing spinoff films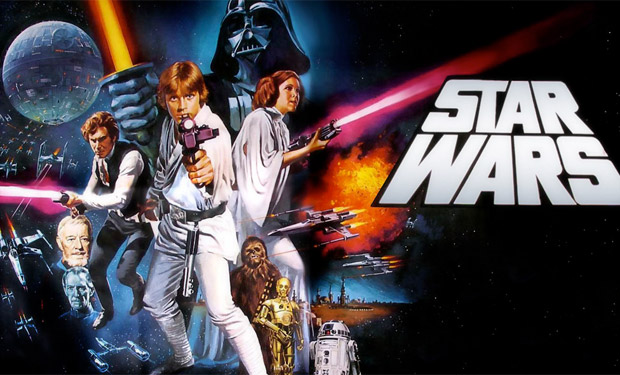 Posted by Terri Schwartz on
It seems as though reports might have been a bit to hasty to assume that Laurence Kasdan and Simon Kinberg were writing "Star Wars: Episode VIII" and "IX." The duo is expected to write two "Star Wars" films, but they might not take place within the planned sequel trilogy.
The Hollywood Reporter has learned from sources close to the "Star Wars" movies that Kasdan and Kinberg are actually writing separate projects within the series' universe. "Their scripts could turn into official 'Episodes' in the main Skywalker storyline, or they could form the basis for spinoffs focusing on side characters," the site explains.
This was something Disney CEO Bob Iger had said when the purchase of Lucasfilm was first announced. The plan was to have a new "Star Wars" film come out "every two to three years," and they wouldn't necessarily all be within the next trilogy. It seems as though Disney's plan is to expand, not just continue, the "Star Wars" film series, much like the studio did with Marvel.
"Star Wars: Episode VII" is due out in 2015 with each subsequent film coming out a year or two after that. There have been no directors chosen for any of the movies, though Matthew Vaughn could helm "Episode VII," and no confirmed actors — new or returning — despite a plethora of rumors.
Would you rather see these writers focus on the sequel trilogy or other "Star Wars" films? Tell us in the comments section below or on Facebook and Twitter.