"Star Wars: Episode VII" rumors heat up: Brenda Chapman or Joe Johnson involved?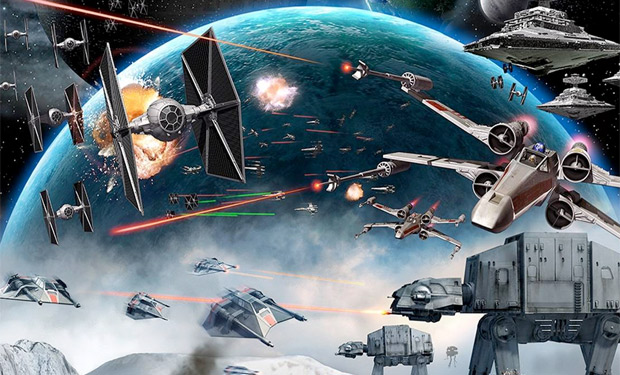 Posted by Terri Schwartz on
If we keep speculating about who will be the director of "Star Wars: Episode VII," we'll have to be right eventually, right? The latest two names to be brought forward are Brenda Chapman and Joe Johnson, though the evidence backing up these claims could go either way.
First up is Chapman, who Bleeding Cool and /Film speculate could be working on, if not directing, the new "Star Wars" film. The "Brave" director left Pixar to work at Lucasfilm back in August, and has teased on Twitter that she could be involved. That's not quite enough to substantiate the claim that she's the woman for the directors chair, but it wouldn't be a stretch to assume that Chapman is somehow involved.
Meanwhile, Johnson was asked by The Huffington Post if he would be the man directing "Star Wars: Episode VII," and he hedged around the question.
"A lot would depend on what 'it' is. I am very glad to see Lucasfilm cranking up to get productive again, regardless of who ends up doing it," he said.
While we're busy trying to figure out who Disney is looking at for the new film, those close to the project already know. MTV News caught up with producer Frank Marshall, who said that Disney has a "couple of candidates" who they're looking into.
"I do (know) but I can't reveal it, or I won't be alive tomorrow," he said. "I'm really excited about this. I didn't grow up with it, but I was a big fan and have been since the series started. I'll always remember seeing that big mothership go over the screen. I've never forgotten it. I can't wait to see what's next."
"Star Wars: Episode VII" is expected to hit theaters in 2015.
Who do you think should direct the new "Star Wars" movie? Tell us in the comments section below or on Facebook and Twitter.