Sam Mendes almost directed "The Avengers," but passed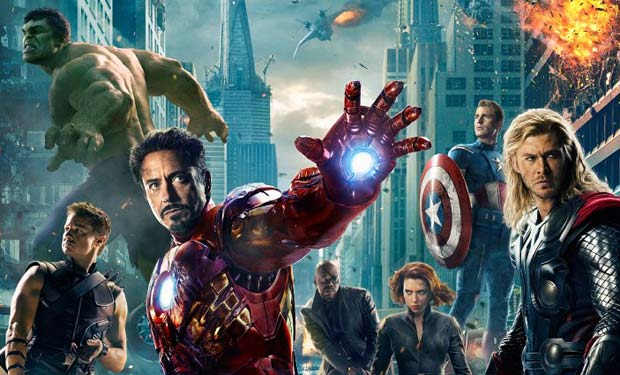 Posted by Terri Schwartz on
In a very different world, we could have had a version of "The Avengers" directed by Sam Mendes.
The "American Beauty" director instead opted to helm "Skyfall," but it turns out that he was one of the many Hollywood A-listers who were offered the chance to helm Marvel's ensemble superhero movie. He ended up passing, but he opened up to Moviefone about why he turned it down.
"I mean, that's not my world particularly," he said. "I'll go see it, particularly with my kids, but I didn't want to make it."
Interestingly enough, it was Mendes' first impression of Marvel's "The Avengers" that might have turned him off to it. In addition to not really being interested in comic book movies, it seems like he wasn't a big fan of how Marvel approached him.
"With a lot of these movies, the date's announced before anything exists, let alone a script. The funniest letter I got — they were sending [a packet for] "The Avengers," right? For directors to pitch — and I got a package, which was full of comic books, but no treatment; there was no script," Mendes said. "But the cover letter said 'Marvel's "Avengers" will be released on May 3, 2012' or whatever it was. That was the first sentence of the cover letter. Not, 'We have the pleasure of enclosing the materials…' or 'Here is the script for…' But the release date. That was the first sentence."
Now we'll forever wonder what a Mendes-directed "The Avengers" would look like, though we might get a sense of it tomorrow in "Skyfall." After all, James Bond is a superhero in his own right.
Are you surprised Mendes briefly considered "The Avengers"? Tell us in the comments section below or on Facebook and Twitter.