Sam Claflin, Douglas Booth added to shortlist for Harry Osborn in "The Amazing Spider-Man 2"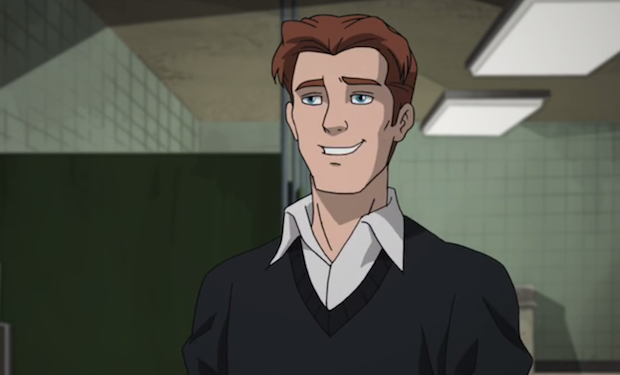 Posted by Terri Schwartz on
The short list for the role of Harry Osborn just got a little bit longer. Following the news last week that Brady Corbet, Dane DeHaan and Alden Ehrenreich are all up for the role in "The Amazing Spider-Man 2," it's been revealed that Sam Claflin, Eddie Redmayne, Douglas Booth and Boyd Holbrook are all in the running as well.
This news comes from The Hollywood Reporter. As it turns out, the whole "dark and edgy" vibe for Harry wasn't what director Marc Webb wanted after all, and now the production is again looking for a "bigger, athletic actor." We'd argue that this new crop of names is somewhere in between, but it will be interesting to see who finally gets chosen.
Last we heard, the character of Harry was still "evolving," so it could be that Webb is trying out different actors until he finds the one that fits. Harry seems to be the last new major character that Webb needs to cast, as he's already found his Mary Jane Watson and prospective Electro.
"The Amazing Spider-Man 2" swings into theaters on May 2, 2014. Andrew Garfield and director Marc Webb are both officially back for the sequel.
Who do you think should be cast as Harry Osborn? Tell us in the comments section below or on Facebook and Twitter.