Exclusive premiere: State Radio "Big Man"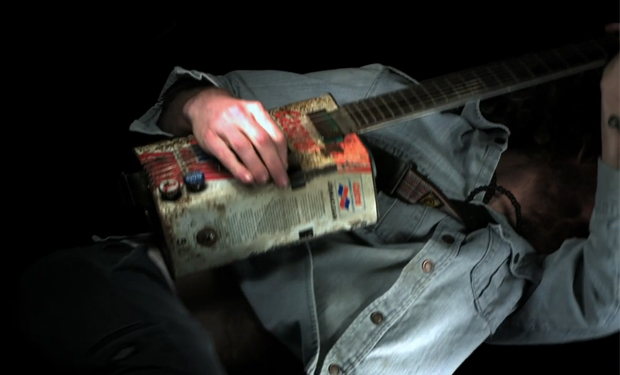 Posted by Brandon Kim on
State Radio marked the anniversary of the Occupy Movement in September by releasing "Big Man," their rock and roll indictment of the 1%, cigar puffing, pension killing, corporate welfare types who so endeared themselves to the country in recent years. The song also calls out to the Tunisian fruit vendor who committed suicide by setting himself on fire in the street to protest economic inequality in his country — which set off the so called, Arab Spring.
Economic injustice knows no geopolitical boundaries, and here in the big man's office where every little whim is indulged, knows no bounds. People toil for the man in a grim dystopian setting where sweat and misery fuel the man's material pleasures.
video player loading
.
.
.
"Big Man" is off the band's "Rabbit Inn Rebellion," out this past October on Ruff Shod/Nettwerk Records.
Are you toiling for the man? Let us know in the comments below or on Twitter or Facebook!