"Poltergeist" remake gets a status update from screenwriter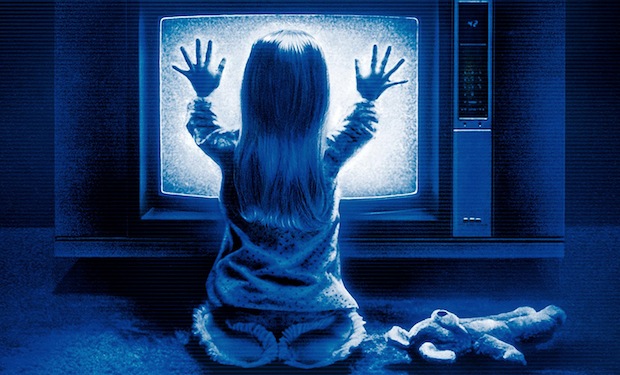 Posted by Terri Schwartz on
David Lindsay-Abaire is currently writing a remake of "Poltergeist," and it is a project he is very excited about.
Sam Raimi is producing the film in his second recent partnership with Lindsay-Abaire, the first being "Oz the Great and Powerful." While Lindsay-Abaire was promoting his most recent project, "Rise of the Guardians," Collider asked the scribe for a status update on "Poltergeist."
"Well, you know there's not too much I can say," Lindsay-Abaire said. "I will say that I handed in a second draft and people are incredibly excited about it. They're not the director, but they're in search of a director. I will also say that there are very few people who are as obsessed with the original movie as I am, so I would try to write a script that I would want to see as a fan. I will say that."
When asked whether he wrote "Poltergeist" towards a PG-13 or an R-rating, Lindsay-Abaire hedged, "What is the original would you say? My version, I will say this, it's not a gory, horrible, it's not- it's tonally similar to the first movie. How about that? And that's sort of a family-friendly-esque, right? With some real, genuine scares in it. It's not 'Saw,' if that's what you're asking. … I'm not trying to turn it into something else."
Lindsay-Abaire said that his take on "Poltergeist" won't be all scares, though. He promised there will be some humor there to temper out all the horror, just like in the original.
"That movie also has some much-needed humor in it and some emotion in it, so all of that exists," he said.
Are you interested in Lindsay-Abaire's take on "Poltergeist"? Tell us in the comments section below or on Facebook and Twitter.