Patrick Stewart and Ian McKellen join "X-Men: Days of Future Past"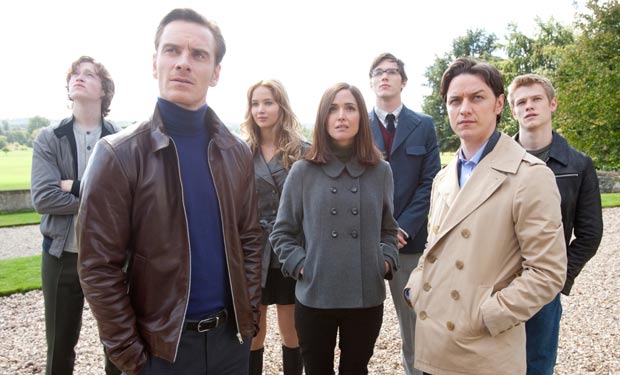 Posted by Terri Schwartz on
Forget Bryan Singer, because a couple of even more exciting people tied to the original "X-Men" trilogy are returning for "X-Men: Days of Future Past." Singer confirmed the upcoming cast for the new movie on his Twitter account, and two exciting names were on the list.
"I'd like to officially welcome back James McAvoy, Jennifer Lawrence, Michael Fassbender, & Nicholas Hoult to #XMEN for #DaysOfFuturePast," Singer tweeted. " Thrilled to announce @ianmckellen118 & @SirPatStew are joining the cast of #XMEN #DaysOfFuturePast #magneto #professorX More to come…"
Incase you couldn't deduce it from their oh so confusing Twitter handles, Singer revealed that both Patrick Stewart and Ian McKellen will be reprising their roles as Charles Xavier and Magneto in this forthcoming film. And that, my friends, is awesome.
The multiple timelines in "X-Men: Days of Future Past" allow the inclusion of Stewart and McKellen to make sense. Here's the movie's official synopsis for some clarification:
The storyline alternates between present day, in which the X-Men fight Mystique's Brotherhood of Evil Mutants, and a future timeline caused by the X-Men's failure to prevent the Brotherhood from assassinating Senator Robert Kelly. In this future universe, Sentinels rule the United States, and mutants live in internment camps. The present-day X-Men are forewarned of the possible future by a future version of their teammate Kitty Pryde, whose mind traveled back in time and possessed her younger self to warn the X-Men.
"X-Men: Days of Future Past" is due in theaters on July 18, 2014.
Are you glad McKellen and Stewart will be back? Tell us in the comments section below or on Facebook and Twitter.