Mark Wahlberg cast by Michael Bay in "Transformers 4"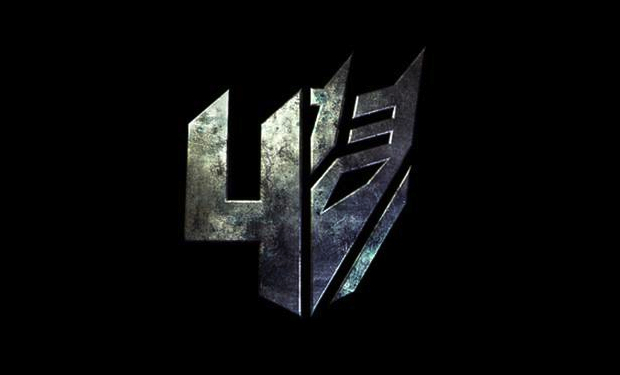 Posted by Terri Schwartz on
"After an exceptionally successful collaboration on the upcoming 'Pain and Gain,' Michael Bay has cast Academy Award-nominee Mark Wahlberg in the highly anticipated 'Transformers 4.'"
The above statement is the opening line of a press release Paramount Pictures sent out confirming that the Internet has won. After a report had come out last month claiming Michael Bay and Mark Wahlberg were working together on a project that likely was "Transformers 4," the Internet finally became excited about the new "Transformers" movie. But Bay quickly squashed that hope in a statement on his website where he said he and Wahlberg were working on a project together after "Pain and Gain" that wasn't "Transformers 4."
Well, that didn't last long. Over the course of one week, Bay changed his mind and posted another statement claiming the excitement over Wahlberg's admittedly false casting had the two men reconsidering their stance.
"I squashed a rumor that was on the internet last week. It was about Mark Walhberg. Mark was rumored to be staring in 'Transformers 4.' We are working on another movie together, not 'T4,'" Bay wrote. "I had such a great time working with Mark on "Pain and Gain," and he gave such a great performance – well let's say that very internet chatter gave me some ideas. We are at the inception of our story process right now on 'T4.' Let's say some ideas are gaining traction with me and my writer – so I'm here to say thanks internet chatter."
That was a week ago. Now Wahlberg is confirmed as an actor in the movie. So, yes, thank you Internet chatter.
"Mark is awesome. We had a blast working on 'Pain and Gain' and I'm so fired up to be back working with him. An actor of his caliber is the perfect guy to re-invigorate the franchise and carry on the Transformers' legacy," Bay said in the release.
"Transformers 4" is set to hit theaters on June 29, 2014. It will reportedly take place in the future and head to space. We'll keep you posted on all the new details as they come out.
Do you think Wahlberg is a good fit for "Transformers 4"? Tell us in the comments section below or on Facebook and Twitter.